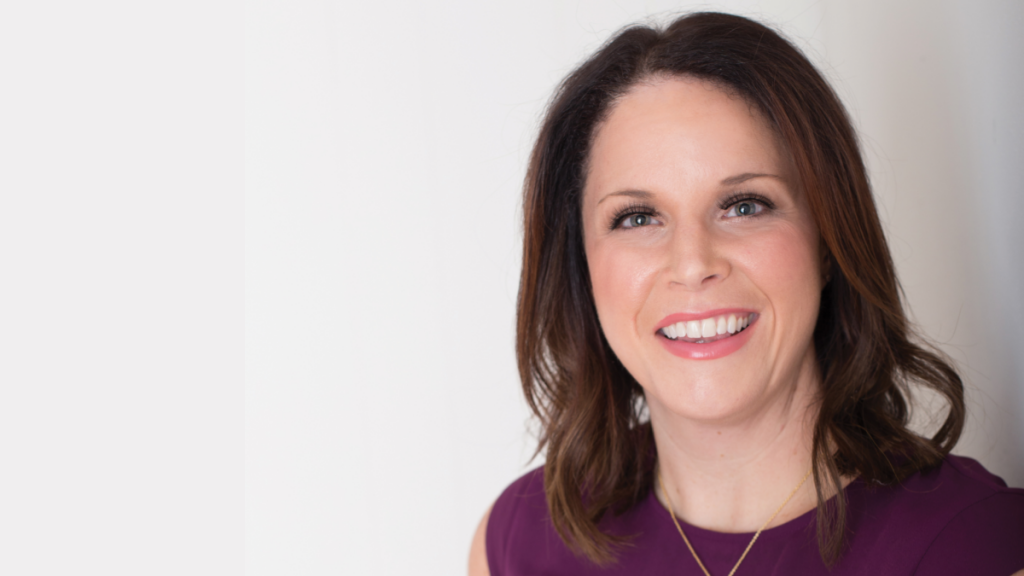 Cheryl Oswald is Committed To Coming Back
11/09/2021
By Carrie Mantey
With more than 12 years at Kohl's under her belt, Cheryl Oswald is a project manager of store operations, experience and events in Menomonee Falls, a suburb of Milwaukee. It's a title she's crafted and earned after gaining status as a Certified Meeting Professional (CMP), and attaining Meeting Professionals International's (MPI's) Certification in Meeting Management (CMM) and a Master of Business Administration (MBA) over her tenure. Beyond continuing education, Oswald credits attending industry events, including those associated with MPI, connecting with peers and reading industry publications for helping grow her career.
She says, "My background has always been in retail, so it was only natural that I found my way to Kohl's corporate. After spending the first year and a half with Kohl's in another role, I found an opportunity on the events team. Nine years later, I am still on the events team and elevated the role into the events project manager position I hold today. Kohl's has given me the foundation and support to build my event career. They have supported me in my efforts to pursue all my certifications and continuing education (CMP, CMM and MBA), as well as giving me the freedom to plan events."
Along with that freedom to plan events comes a busy meetings and events schedule. In an average year, Kohl's holds between 10 and 15 meetings, many of them at its corporate office in Menomonee Falls, but a couple out-of-state meetings, too. This year, however, Oswald reports, "Most in-person meetings are currently on hold. But we were able to hold our first in-person event in September!"
That's a large coup for Oswald, who's essentially a meeting-planning team of one for such a large organization. But that's just one coup in a long line of accomplishments. According to her, one of her crowning achievements involved organizing an event to benefit Kohl's associates directly affected by Hurricane Harvey. "In a matter of weeks after Hurricane Harvey, we were able to gather donation items from associates across 1,157 stores. These items were then shipped to Houston, where I planned an event for 750 associates and their families affected by the hurricane. Associates were able to come to the event, pick up necessary items and have the support of over 200 Kohl's volunteers," she says.
Unfortunately, that's not the only natural catastrophe- related incident with which Oswald has had to contend. When Hurricane Irma landed, for the first time in its history, Kohl's had to cancel a 750-person program in Orlando. "In a matter of days, I worked with vendors to cancel the program with little to no financial impact; canceled and rebooked travel for our attendees; and set up livestreaming for those not traveling to our corporate office for the newly rescheduled event," Oswald remembers. It's this kind of quick thinking and pivoting that makes a successful planner.
Oswald continues to work toward normalcy in the face of the coronavirus: "I think we are all striving to get back to whatever normal is, but I definitely just want to get back to in-person events and planning again. I have a serious case of the event blues. I miss planning meetings. I can't wait to get back to whatever our normal cadence will be."
Despite struggling with the slowdown in current in- person planning, Oswald remains positive and busy planning for future in-person meetings, saying, "We will be back, and I look forward to the day when we are in full swing again!"