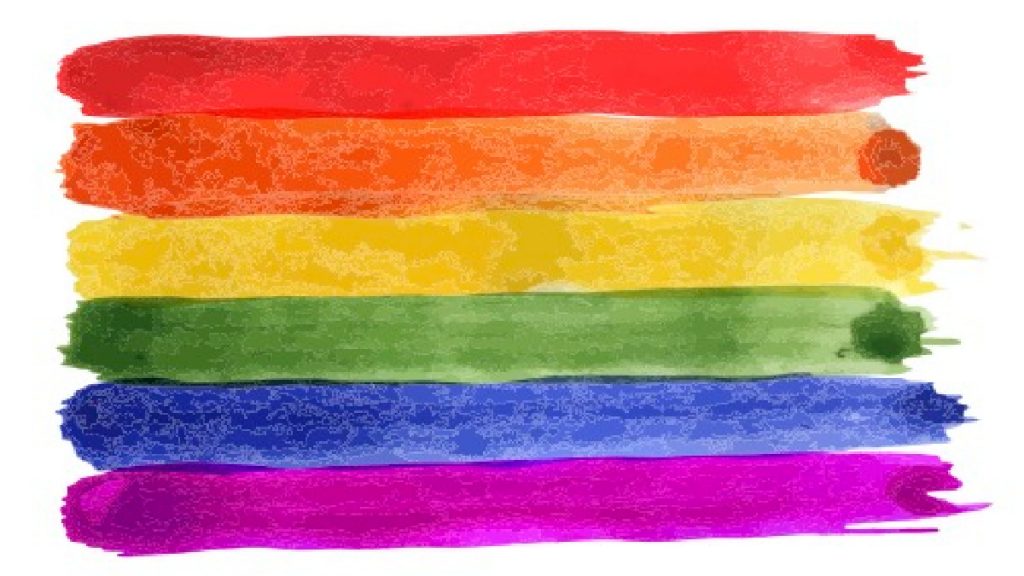 Taking Pride in the Meetings and Events Industry
06/28/2021
In our increasingly interconnected world, openness and appreciation of differences are paramount to create welcoming experiences. According to the LGBT Meeting Professionals Association (LGBT MPA), its Day of Diversity — to be celebrated on June 30, the final day of Pride Month — welcomes all to recognize the past, honor the present and strive for a stronger future together. In honor of Pride month 2021, this day will promote self-affirmation, dignity, equality and increased visibility of diversity in the meetings and events industry.
The LGBT MPA is the only organization solely committed to connecting, advancing and empowering the LGBT+ meeting professional. The LGBT MPA provides the opportunity for unique LGBT+ voices to be uplifted, representing and educating the industry on a broad range of topics pertaining to inclusion and diversity. Its research-driven data provides a more meaningful understanding of the LGBT+ community while sharing best practices for industry leadership.
Day of Diversity will be a global online event of programming and entertainment focused on nurturing, sustaining and liberating experience creation through diversity. It aims to be the most diverse and comprehensive virtual festival for meeting and event professionals from across sectors. Highlights from the event's agenda include:
"Liberating for All: The Future of Pride," a panel of Pride event leadership from across the world
"When People and Organizations Do the Right Thing in Support of Equality," with Apoorva Gandhi, vice president of multicultural affairs for Marriott International
"Blind Ambition" by Aaron Golub, who was born legally blind to then become college football's first legally blind player and now a free agent for the NFL
Other programming for Day of Diversity will include overall themes of diversity, equality and inclusion (DEI) in the workplace, and a celebration of Pride and its history. Networking opportunities during the event will be hosted at Pier Sixty in New York City. The 3D environment created by NYC & Company and exVO will allow participants to explore, learn and connect.
Participation will be donation-based. For more information or to register, visit lgbtmpa.com/day-of-diversity.