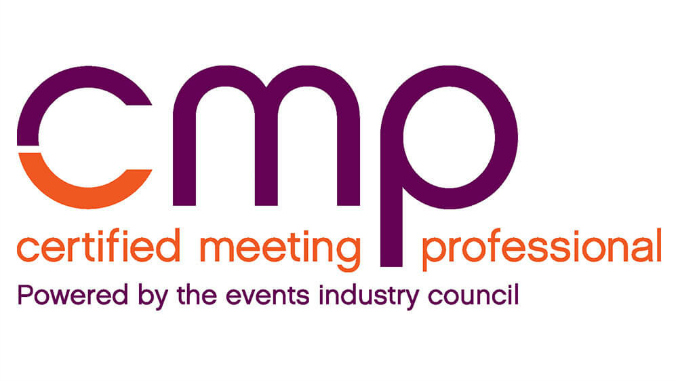 Planners Earn CMP Certification
Nine planners from Wisconsin are among the 214 included in the May class of Certified Meeting Professionals, earning their CMP certification from the Events Industry Council.
The credential, recognized throughout the events industry, demonstrates an individual's comprehensive knowledge of meeting management as well as a commitment to the profession. Events industry strategists who earn their CMP demonstrate their proficiency through a combination of education, experience, and passage of an exam.
Those who have a CMP earned more than $8,600 a year than those without the designation, according to PCMA Convene's most recent Salary Survey.
More than 21,000 individuals in 51 countries and territories have earned the CMP designation since its inception in 1985.
Wisconsin planners part of the May class include:
Lindsay Barber
National Agricultural Aviation Association, DePere, Wis.
Pam Bruggeman
Association for Manufacturing Excellence, Neenah, Wis.
Katie Chapman
MRA – The Management Association, Mukwonago, Wis.
Karen Fenske
ServiceNow, River Falls, Wis.
Linda Kath
Society Insurance, Appleton, Wis.
Jason Kauffeld
Green Lake Conference Center, Ripon, Wis.
Shannon Majewski
Medical College of Wisconsin, Waukesha, Wis.
Bonnieta Nolan
Lake Mills, Wis.
Lauren Schomer
Ixonia, Wis.