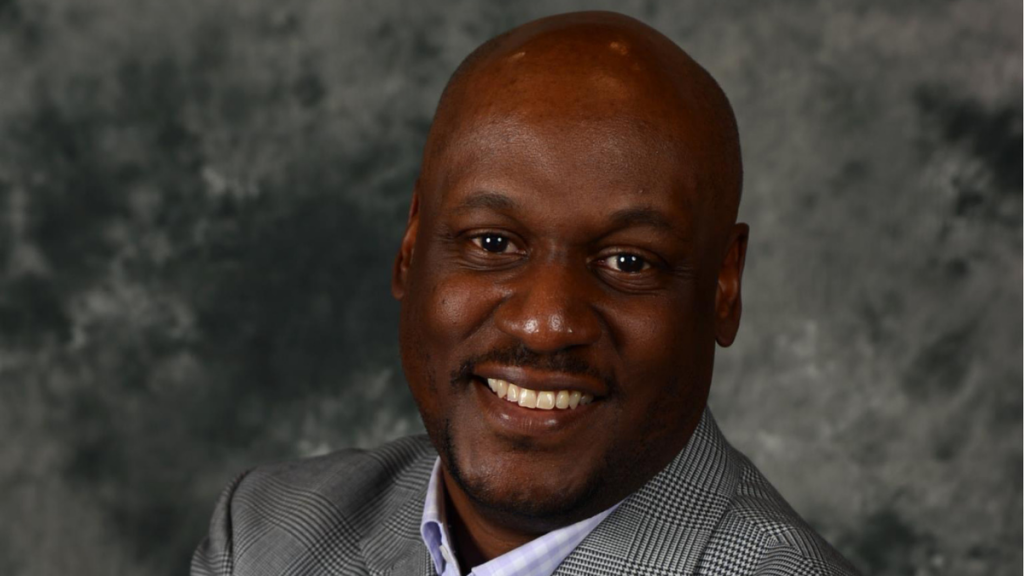 Willie Benjamin II: Elevating Yourself to All-Around Expert
09/27/2023
By Carrie Mantey
Wisconsin Meetings (WM) recently spoke with Willie Benjamin II, a digital event strategist (DES) with a certification in meeting management (CMM), and the vice president of meetings and events at Credit Union National Association.
WM: What is your event planning background? How has it translated into your current success?
WB: I have been blessed to work for some of the best associations in the D.C. area prior to moving to Madison. I spent 10 years at the American Production and Inventory Control Society, then moved on to the American College of Obstetricians and Gynecologists, then to the Direct Marketing Association and then over to the American Chemical Society prior to moving to Madison, where I am now the vice president of meetings with Credit Union National Association.
In each of these organizations, I have managed to learn every aspect of the meeting and events industry, which has contributed to my career success. I fundamentally believe that my role with these organizations also helped me have the pleasure of serving on the Professional Convention Management Association (PCMA) board of directors in 2010. I have always encouraged my team to not just join an industry association, but also to be an active member, build your network, and continue to grow professionally through attending conferences and getting certified.
WM: What's on your meetings and events docket in 2023? What's your day-to-day like?
WB: Our meetings are coming back pretty strong. Our annual Governmental Affairs Conference has set record numbers each year after COVID-19, and our other schools and conferences continue to grow. Internally, we are implementing a conference management system to streamline some of our processes and procedures in the execution of those events.
WM: What sets you apart from other event planners?
WB: I think, if you are in the business, you have a desire to be a part of creating something and seeing it all the way through to its completion. I recently explained to a friend that event planners are so much more than planning events: We play the role of a lawyer with our contract negotiations skills, a chef when it comes to picking menus to satisfy all the different types of food preferences, a restaurant critic when it comes to keeping our attendees informed of the hottest new place in a particular city. It is more than knowing the hotel or convention center where your event is taking place. You have to elevate yourself to be the expert of the location, not just socially, but understanding how that city's government impacts the mission of your organization as well.
WM: How are virtual/hybrid events faring in the near-term and long-term? How are you currently handling hybrid?
WB: For the near-term, I think they still have a place, but I am skeptical for the long term. I think people want to gather and connect with each other face to face. Those hallway moments when you bump into someone that you worked with 20 years ago, you can't create that connection online. We do a handful of hybrid events and a few virtual events that are doing well. But I think you have to identify the audience that can support those types of events, and you must weigh the cost of executing against your return.
WM: What's the biggest challenge you've faced over your event planning tenure?
WB: Time. As aforementioned, I love seeing the creation of an event in its idea stage, however, the first day of the conference doesn't change. So, you must work at a good pace and follow your timeline to ensure you are ready for that opening day.
WM: What are you striving for in today's event landscape?
WB: I am striving to keep our industry relevant and bring awareness of this awesome industry to some of the underserved communities across the country. This industry has afforded me the opportunity to see parts of this country and some parts of the world that, as a child, I couldn't imagine. This industry has helped me build relationships with people who don't look like me or share my life experiences, but, because we connect as a part of the hospitality industry, we are able to be hospitable to each other.