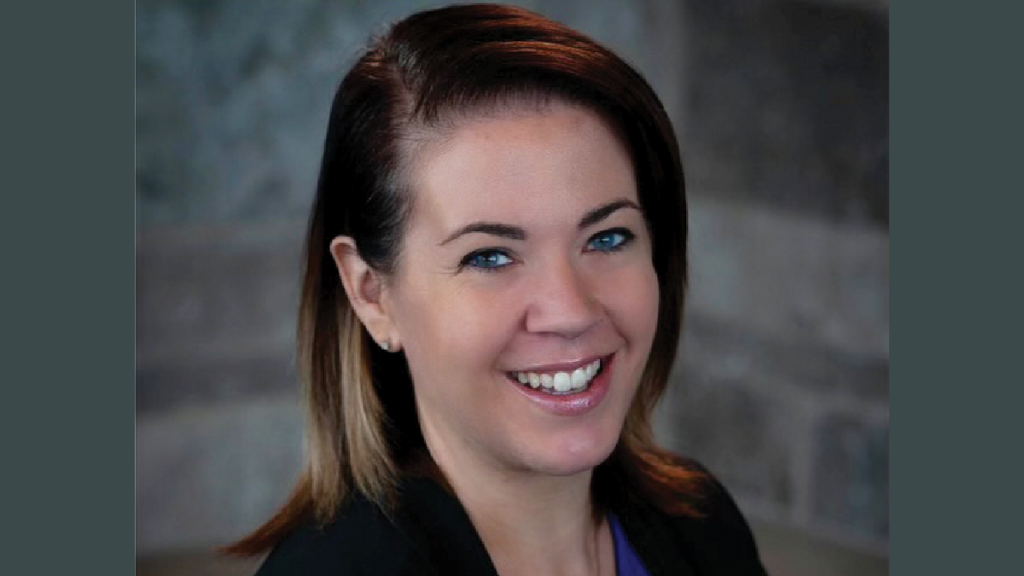 Proving the Value of Virtual and Hybrid Experiences
04/15/2022
By Carrie Mantey
Beth Schnabel, CMP, CED, CUDE, is the senior manager of events and experience at Filene Research Institute, an independent think tank for credit unions. "I started at Filene as a contractor to help build the IT team and fell in love with the work we do, so when the opportunity for a new event manager role opened a few years later, I raised my hand. I was fortunate enough the leadership took a chance on someone without formal experience and, 10 years later, here we are."
Although Schnabel may have not started out with an event planning education, she was quick to remedy that. "I'm a firm believer that we all have something to learn, so I am constantly looking at how I can continue to improve and grow. I joined the meetings and events industry six years ago, and my first goal was to earn my certified meeting professional (CMP) certification, which I saw as a way to prove to both myself and my employers the value I bring beyond just my passion for the job. Studying for my CMP not only helped me pass the exam, but I've also been able to put my new skills to the test at my organization and earned a promotion because of it."
Beyond her newfound education and on-the-job training, Schnabel brought her love of connection to her career. "From very early on in my life, I have always felt the power of a shared experience. I was that friend who always wanted to plan the vacations, events or parties," she acknowledges. Although Schnabel is officially a team of one, she says she has the support of a group who works together on the design and execution of all Filene's events and experiences. When it comes to actual planning responsibilities, however, she manages the entire process from room blocks to audiovisual to banquet event orders to transportation.
According to SchnabeI, Filene historically executes three to four research events, typically with approximately 150 attendees, and its annual conference, generally with around 250 attendees, each year. In the past, each event was on site, participants face to face, without any virtual elements or hybrid audiences. However, Schnabel reports that now, "after seeing the growth of member engagement at our virtual events over the past two years, we have transitioned to hybrid for all of our events. There is value in both mediums and ensuring we continue to address events in a way that creates a valuable experience for either audience is important for us."
Filene decided to make another strategic shift in 2022, partnering with another industry event to mitigate travel expenses for its attendees, while still executing a hybrid model for those unable to travel due to reduced travel budgets. "We tested this model in 2021 and found it was well-received. It adds some complexity to the planning, but if it helps our attendees make it to the event, that's all I can ask for. I'm hopeful that 2023 will see a return to a full in-person agenda with elements of virtual," Schnabel admits, however.
"There is real value in continuing to utilize a virtual platform to engage a broader audience at events," she continues. "As planners, we need to continue to grow our diversity, equity and inclusion (DEI) competencies to create a sense of belonging for our attendees, and virtual execution is an additional layer. Ensuring our attendees can fully participate and engage is critical to the success of the event, and providing a virtual option allows those who either can't attend, or those who are unwilling due to health concerns, to take part."
An optimist, Schnabel concludes, "I'm striving to use COVID-19 challenges to create new opportunities by adding skills to my toolkit. I'm coming out of the pandemic with a clearer sense of what it is that truly brings me joy in this world, and meetings and events continue to do so. The power of connection is more important than ever and any planner should be proud they play even a small role in creating those experiences."