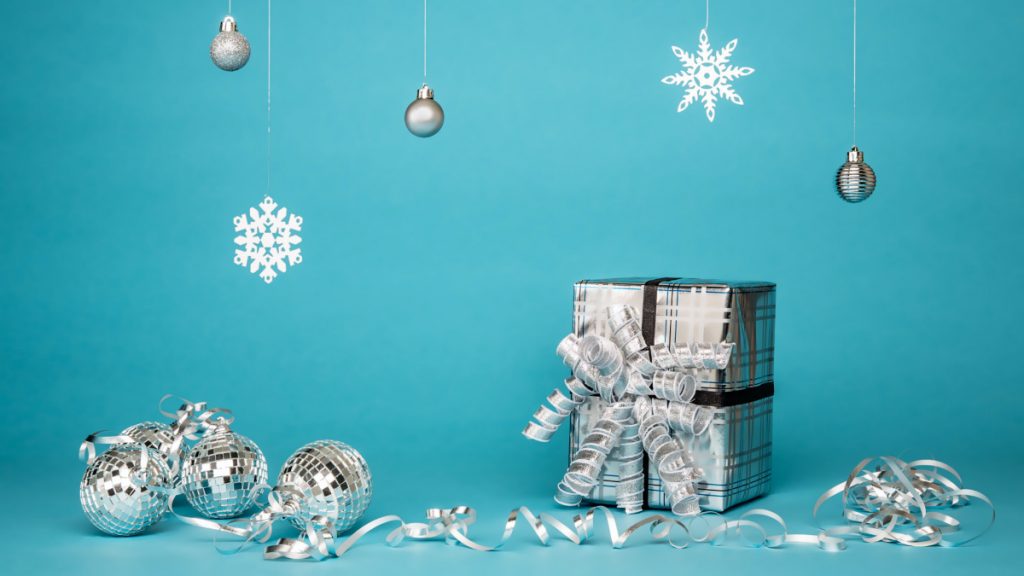 Celebrating the Holidays Pandemic Style
11/13/2020
By Shelby Rowe Moyer | Photo by Amy Texter from Pexels
Professionals these days are falling into two camps: Those that are working from home due to COVID-19 and those that have to perform their jobs on-site. No matter which camp you fall into, many would likely agree that some stress-free down time with their co-workers would be a nice change of pace.
In fact, a recent global study revealed that of those working from home, only 16% wanted to "say goodbye to the office forever." Meaning, many of us are probably missing the social interaction that comes with the office environment.
This time of year is usually a great opportunity to celebrate company wins, rally the team and enjoy each other's company in a more relaxed setting. So, if you've decided a socially distanced holiday party is just what the staff needs, there are certainly ways to have a little fun in a safety-minded way.
Before you plan anything, though, double check your state, city and/or county guidelines for gathering restrictions.
A Fresh-Air Celebration
Depending on how cold the temperatures are, hosting an outdoor party with heaters and/or fire pits is a great option. Many event venues, restaurants, and breweries and wineries are adapting their outdoors spaces to extend their use — so everyone stays toasty and has fun. Encourage staff to BYOB (Bring Your Own Blanket) or gift everyone gloves, hats and blankets when they arrive, which will be a kind and thoughtful surprise for everyone who attends.
A Small, Indoor Affair
Too chilly for an outdoor celebration? Depending on how big your company is, hosting something small at the office, a restaurant or venue could be a good alternative. Or simply break up the company into groups and have multiple, small celebrations for each department. Food and beverage planning will likely look a little different this year. Consider having a caterer or restaurant handle this part of the event with individualized meals instead of a buffet or passed apps. Or keep it simple. Order treat boxes for each staff member from your local bakery (order early!) and provide single-serve beverages for a more casual get-together. For an activity, provide blank-slate masks and markers for decorating.
Secret Santa
Those that love Secret Santa, really love Secret Santa and would be bummed if it didn't happen this year. An alternative way of playing could be mailing gifts out to people's houses. Who doesn't love getting a present in the mail? To keep the element of surprise, tell everyone to write the company address on the return label. Tell staff they can charge the mailing costs to the company account or reimburse them.
Gift Boxes
If gathering in-person just isn't possible, a gift box is a nice way to remind your team how much the company cares. Splurge with an assortment of treats — a locally-sourced charcuterie spread or DIY kit — or opt for a package with a few useful items — like t-shirts or sweatshirts, mugs and hats. Or give everyone a little bonus and encourage them to spread the holiday cheer by spending it locally.