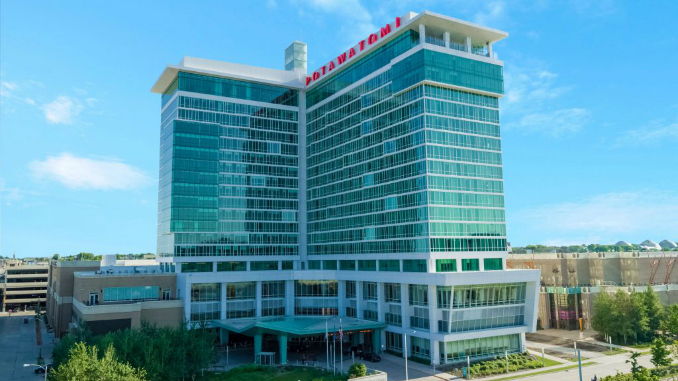 Hotel Layoffs Mount
07/20/2020
Potawatomi Hotel & Casino and the Madison Concourse Hotel are among the latest properties to announce massive layoffs due to COVID-19 and its impact on their business.
The Madison Concourse hotel, located just off the Capitol Square, announced last week plans to permanently layoff 125 employees beginning in September. Hotel management says the hotel will remain open and they are hoping to return some of the jobs as business improves.
Potawatomi Hotel & Casino in Milwaukee is laying off 1,600 employees permanently, more than half of its workforce. The property shut down in mid-March and reopened in early June. Layoffs will take place by August 15.