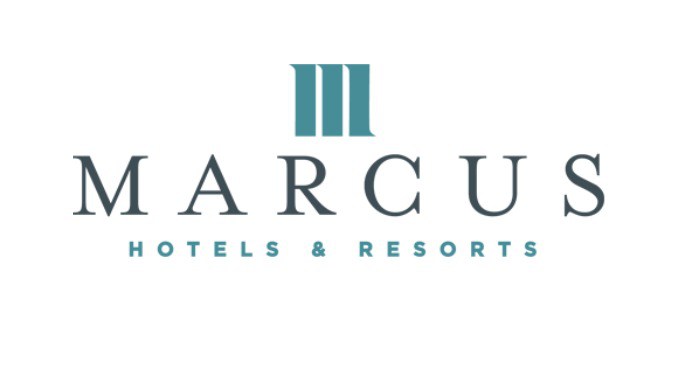 Marcus Resorts to Layoff 400+
07/13/2020
According to documents filed with Wisconsin's Department of Workforce Development, Marcus Resorts plans to permanently layoff 410 employees at six of its Wisconsin hotels, plus 13 additional employees at corporate headquarters in Milwaukee.
The Hilton Milwaukee City Center, which just reopened July 12, is taking the brunt of the job cuts as more than 200 of its employees will be let go by the end of July, including 200 hourly employees and 11 management employees.
Other layoffs will take place at The Pfister and St. Kate, both in Milwaukee, as well as the Grand Geneva Resort and Timber Ridge Lodge & Waterpark in Lake Geneva, and the Hilton Madison Monona Terrace in Madison.
Marcus Resorts cited dramatic losses in business due to the coronavirus as the reason for the layoffs.