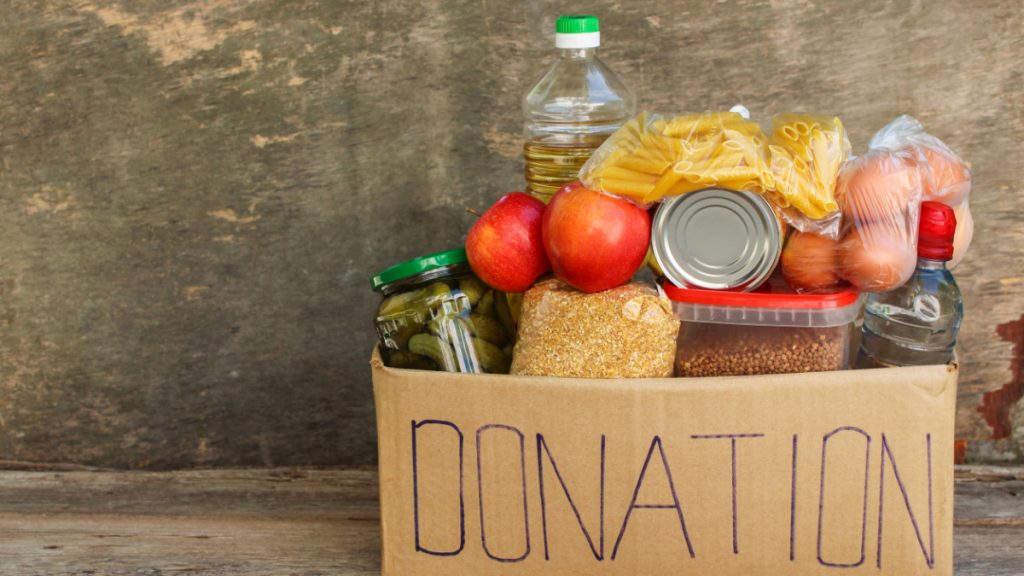 Feeling Good (and Protected) About Feeding the Hungry
03/17/2023
Unfortunately, not everybody is a member of the Clean Plate Club. While planners try and try to order the perfect amount of food for their meetings and events, ensuring no one goes hungry, but without diverting a wasteful heap to the landfill, there are no guarantees in food and beverage (F&B). As such, many tend to over-order just to avoid running out of food — a scenario that is tantamount to a planning catastrophe. But what can we do to minimize the impact of the food waste we generate as a result?
It seems like common sense that this food that's going uneaten should go to someone who's hungry. The benefit is two-pronged:
Food that would otherwise be thrown away gets diverted from the waste stream.
Someone who's hungry gets to eat.
It's an obvious win-win. Then again, have you ever wanted to donate F&B, but hesitated because you worried about liability? Well, now you're in luck. In January, President Biden signed the new Food Donation Improvement Act of 2022 into law after it passed both houses. It expands on the 1996 Bill Emerson Good Samaritan Food Donation Act by broadening liability protections for those who are donating food.
According to Harvard Law School's Center for Health Law and Policy Innovation, "This bill builds on the Bill Emerson Good Samaritan Food Donation Act (passed in 1996), which encourages companies to donate surplus food to nonprofits by providing civil and criminal liability protection both to food donors and nonprofit intermediaries. The Food Donation Improvement Act will enhance the coverage of the Emerson Act by expanding liability protection in two ways that will support modern food donation."
Specifically, the bill expands the liability protections to include donations of an apparently fit grocery product or apparently wholesome food:
For which the recipient is charged a good Samaritan reduced price that is no greater than the cost of handling, administering, and distributing the food or product.
That is donated directly to a needy individual by a retail grocer, wholesaler, agricultural producer, restaurant, caterer, school food authority or institution of higher education.
These entities "are already required to comply with food safety requirements," points out the Center for Health Law and Policy Innovation. "By also protecting direct donations to those in need, the Food Donation Improvement Act will increase efficiency, reduce costs and enable consumption of perishable food. Food insecure individuals will now be able to pick up food right from the source, such as local restaurants, grocery stores and schools."
Previously, under the Bill Emerson Good Samaritan Food Donation Act, donations were only protected if they were free and donated under the watch of a nonprofit organization that distributed the food. Now with more stringent protections in place under the Food Donation Improvement Act, caterers can directly donate food, granting planners more leeway to distribute leftovers to those who need it, all while helping divert food waste from the landfills.