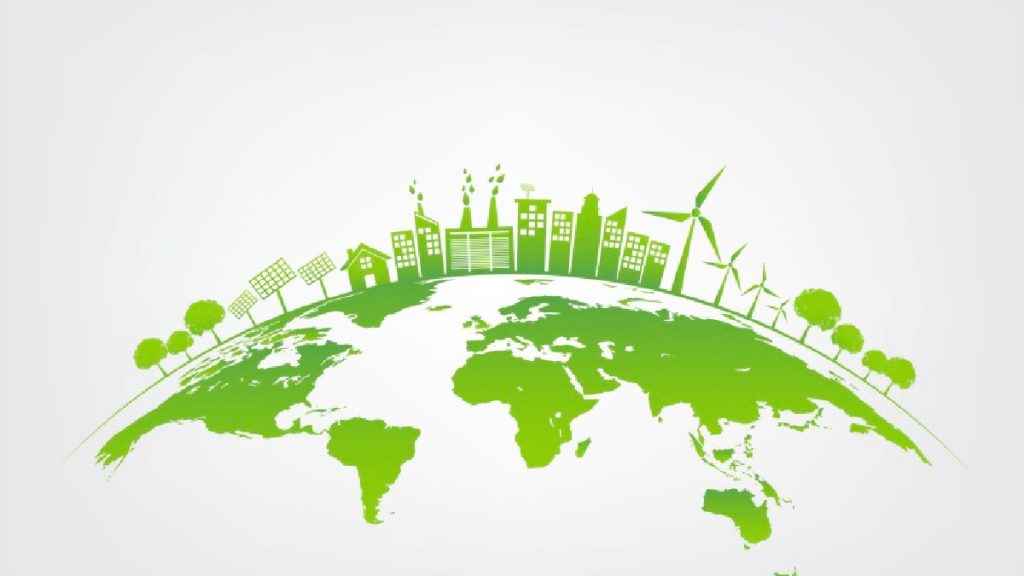 Sustainable Events — People, Planet and Prosperity
08/30/2021
As the impacts of climate change make themselves more felt through severe weather and poor air quality every year, sustainability is top of mind around the globe. Because the travel industry, and by proxy, the meetings and events industry, adds to the environmental crisis with collateral damage from miles traveled, such as transportation emissions and food waste, we have a duty to help minimize our footprint. And in curbing our environmental impact, we promote the wellbeing of people, the health of our planet and the prosperity to be gained by saving resources.
As such, the Events Industry Council recently launched an online Sustainable Event Professional Certificate program. To earn the certificate, event professionals must complete 16 online course modules covering a variety of topics related to sustainability, social impact and event management.
"As the industry that at its core fosters human connections driving both measurable economic and social impact, we have a remarkable opportunity to champion the notion of people, planet and prosperity. By committing to the journey of creating events that reflect these core values, we ensure a relevant and resilient future," says Amy Calvert, CEO of the Events Industry Council. "This certificate program will inspire and equip professionals with the knowledge and tools they need to produce events that align with their organizational values and with United Nations Sustainable Development Goals."
The Sustainable Event Professional Certificate is still available as an in-person course, but has been updated and expanded to feature interactive, accessible online learning. Developed by a globally diverse group of business events industry leaders, and experts in the areas of sustainability, social impact and event management, the course covers understanding the business value of sustainability, improving environmental performance of meetings and events, and effective methods for achieving corporate social impact goals.
The online modules are as follows:
Sustainability in Events
Sustainability Frameworks
Sustainable Event Planning
Carbon Emissions
Food and Beverage
Materials Resource Management
Exhibitions
Social Impact and Community Service
Diversity, Equity and Inclusion
Accessible Events
Human Trafficking
Supply Chain Management
Measurement and Reporting
Marketing, Communication and Public Relations
The Business Case
Event professionals who earn the Sustainable Event Professional Certificate also receive 12 hours of continuing education credits toward their Certified Meeting Professional application or recertification. More details on the online Sustainable Event Professional Certificate program can be found at eventscouncil.org/Sustainability/SEPC.
"The events industry will be critical for the achievement of the Sustainable Development Goals as we foster the connections needed to innovate, collaborate and accelerate action for the goals," according to Mark Cooper, board of directors chair of the Events Industry Council. "It is a business imperative for us as an industry to operate responsibly, equitably and sustainably."