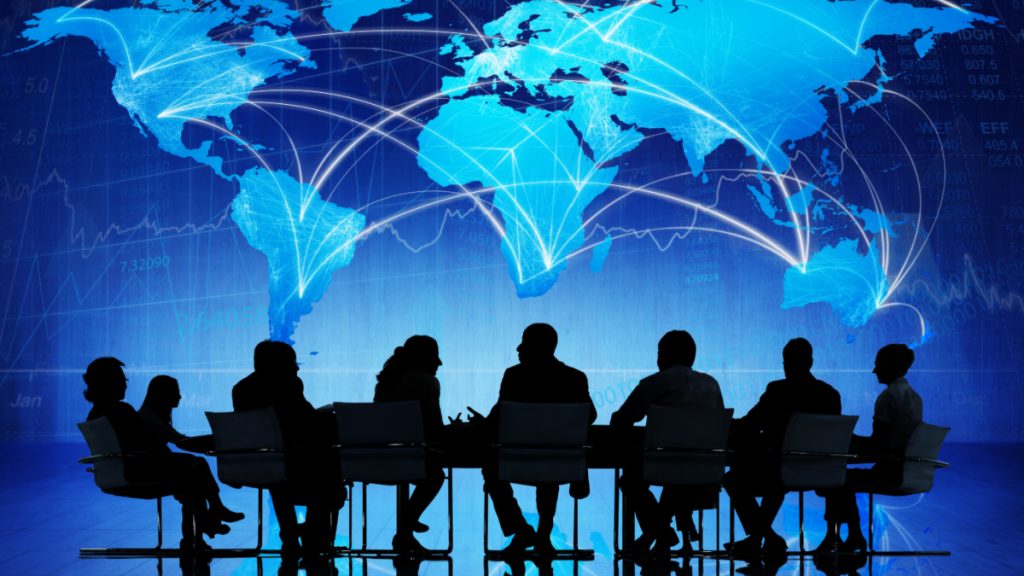 PCMA Unifying the Global Business Events Industry
01/13/2023
All over the world, meeting and event planners are coming face to face with the same obstacles and the same headaches. Many planners also share the same values, such as education, sustainability and inclusivity. What if they all worked together to help solve their problems and promote their values collectively? That's becoming more and more a reality as the Professional Convention Management Association (PCMA) recently announced some key acquisitions, alliances and partnerships, further unifying the broad-based business events industry.
Acquisition of the Event Leadership Institute
PCMA believes education and new learning products are critical to the event industry's business performance and career success. To demonstrate its commitment, the association acquired the Event Leadership Institute (ELI) to offer an improved portfolio of learning solutions and content. Current PCMA members will benefit from this investment immediately with access to ELI's existing library of 260 video modules and webinars, as well as a 20% discount on 17 certificate courses. PCMA will also welcome ELI's 800 existing members, subscribers and business partners into its global community, creating more network connections for everyone.
Sherrif Karamat, PCMA and Corporate Event Marketing Association (CEMA) president and CEO, notes, "PCMA and the PCMA Foundation will continue to make new investments in the development of education and learning products as part of its plan to ensure the industry continues to be innovative today so that all can thrive tomorrow."
Commitment to Climate Crisis
PCMA believes the climate crisis represents the biggest threat to livelihoods, the planet and the global business events industry. Its new partnership with the American Geophysical Union (AGU), a thought leader on climate change impact and innovation, will help elevate the industry and its events when it comes to taking sustainability beyond talk and into action.
Randy Fiser, AGU CEO, explains, "Our partnership with PCMA is built on five tenets: designing sustainable events; convening discussions related to risk and climate change; supporting the business events community with education and tools; harmonizing data and establishing goals for meaningful progress in the reduction of carbon; and recognizing innovation and thought leadership in the business events industry."
Inclusivity Is More Than a Best Practice
The global business events industry is committed to bringing people together — all people. That's why PCMA implemented a strategic alliance with the National Coalition of Black Meeting Professionals (NCBMP). Both organizations are committed to building value for their respective communities and for business event stakeholders everywhere.