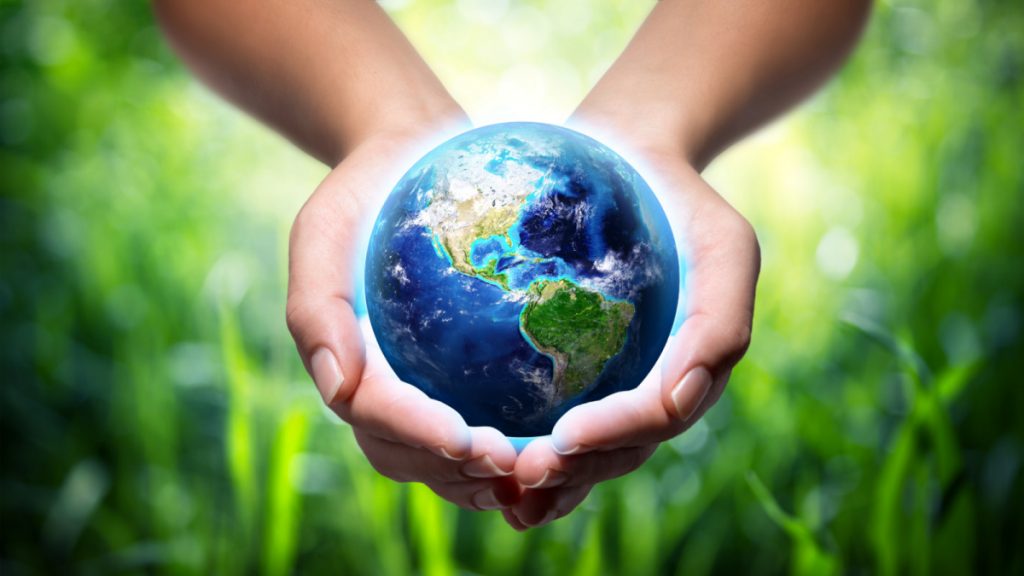 American Hotel & Lodging Association to Focus on Environmental and Social Responsibility
12/12/2022
Meeting planners are always looking for a good hook, especially to connect with some of today's younger, more socially conscious demographics. Some say the key is to focus on social responsibility and sustainability, which helps drive their purchasing decisions. Many venues and hotels are getting on board or getting left behind.
Last week, the American Hotel & Lodging Association (AHLA) declared an industry-wide commitment to make meetings, events and guest experiences in America's hotels more environmentally and socially responsible. The program, called Responsible Stay, is focused on prioritizing hotels' environmental sustainability efforts in four key areas:
Energy efficiency, optimizing energy efficiency through operational improvements and adoption of clean energy technologies.
Waste reduction, investing in waste reduction programs and new, innovative alternatives to reduce, reuse and recycle waste across properties.
Water conservation, ensuring a decrease in water usage by implementing water-efficient practices in core areas like laundry, food and beverage, and landscaping.
Responsible sourcing practices, prioritizing sustainability in supply chains to prevent harmful environmental and social impacts.
By focusing on these four core principles, AHLA and its members are united on a commitment to strengthen environmental programs, education and resources to provide a responsible stay for guests, protect the future of the planet and support communities across the country.
Responsible Stay aims to advance environmental initiatives and help hotels shift operations to be more sustainable. This commitment builds on existing initiatives by AHLA to support industry efforts to reduce carbon emissions, water and energy usage, waste and more, including:
AHLA's Sustainability Committee, comprised of industry leaders, communicates, educates and advocates on behalf of the lodging industry to showcase environmental efforts, and elevates environmental sustainability and resilience.
AHLA's new partnership with the Sustainable Hospitality Alliance works to amplify, collaborate on and support hospitality sustainability programs and solutions.
AHLA's long-standing partnership with the World Wildlife Fund and the Hotel Kitchen program uses innovative strategies to engage staff, partners and guests in curbing food waste from hotel kitchens.
AHLA's ongoing partnership with the Department of Energy Better Buildings Initiative highlights energy efficiency and drives leadership in energy innovation in the hospitality sector by accelerating investment and sharing successful best practices.
AHLA's newly formed research initiative with GreenView helps quantify and benchmark sustainability practices across the hotel industry in the United States, which will allow for better insights, best-practice development and sustainability progress tracking over time.