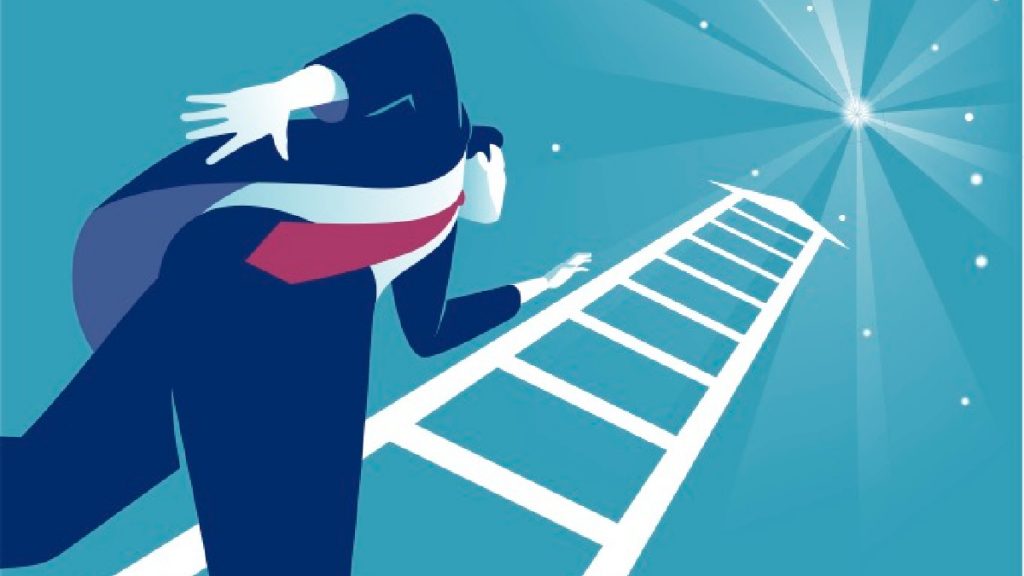 The Next Rung Up in the Ladder of Learning
08/16/2021
As meeting and event professionals monitor the ticker tape that is the reporting on the new delta variant of COVID-19, event cancellations, mask mandates and mandate bans, and areas and businesses requiring proof of vaccinations, we are reminded again of the need to be adaptable to what conditions are thrown our way.
There are a couple of ways to make sure your pivot game is strong — through gaining real-world experience and embracing continuing education. While gaining real-world experience requires time (and patience), meeting and event professionals can always be striving for the next rung up in the ladder of learning.
The Events Industry Council's (EIC) Certified Meeting Professional (CMP) program is recognized around the world as a badge of distinction in the events industry. (The association consists of more than 30 member organizations representing over 103,500 individuals and 19,500 firms involved in the events industry.) In fact, the EIC recently announced 40 professionals who earned their CMP designation as of July 2021.
"They join an elite group of meeting professionals committed to upholding the industry's professional standards and proven practices, and we applaud them for their focus and dedication during this time of extreme learning, adaptations and innovations," says Amy Calvert, CEO, EIC. "This credential is a mark of excellence and a testament to the candidates' professional expertise."
Launched in 1985, according to the association, the program provides continuing education, increases professionalism and enhance career opportunities by:
Identifying a comprehensive body of knowledge in the meeting management profession.
Promoting industry standards, practices and ethics.
Stimulating the advancement of the art and science of meeting management.
Increasing the value of CMPs to their employers.
Maximizing the value received from the products and services provided by CMPs.
The EIC expanded testing options in 2020, including year-round testing and remote proctoring, as part of ongoing efforts to support industry professionals seeking to earn this designation. More than 11,000 meeting professionals from 40 nations hold the CMP or CMP-HC designation.
To help meeting and event planners upskill, Meeting Professionals International (MPI) also offers its MPI Academy, which provides meeting and event planning certificate programs to enhance critical job skills on topics essential to meeting and event professionals. These certificates are delivered online and in person throughout the year, and are open to all meeting and event professionals. The certificate courses range from a pandemic meeting and event certificate to advanced hybrid event program design and strategy, from experiential events to event wellness and from sustainable event strategies to and inclusive event strategies.
For more information, visit eventscouncil.org and mpi.org.