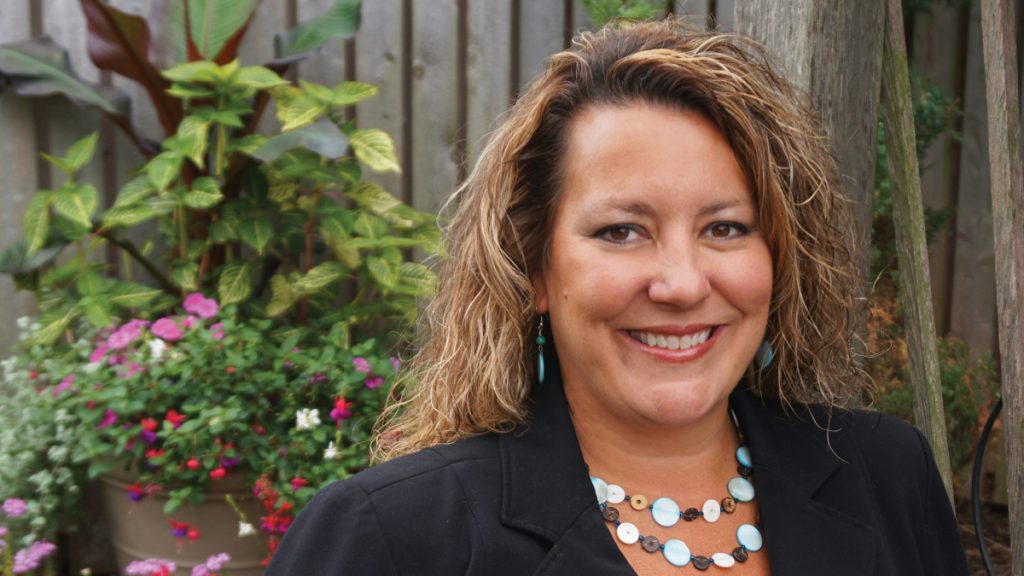 Leading The Charge
07/29/2021
By Carrie Mantey
Shannon Timmerman, director of sales at the Wilderness Resort in Wisconsin Dells, began her term as president of the Wisconsin chapter of Meeting Professionals International (MPI) on July 1. Her parents owned a small resort, and from an early age, she knew she wanted to work in hospitality.
"I was raised in the world of hospitality, but I think my parents were surprised when I chose hospitality and tourism management as my major at the University of Wisconsin-Stout. They thought I was crazy to get into something that they worked so hard at every day. But I loved it and I knew that, in one facet of the industry or another, this is what I was going to do."
As the meeting planning industry begins to recover after being dealt a heavy blow from COVID-19, Timmerman views her mission for the next year as enticing new and former members back to the association with a focus on education and special rates for those members who may still be unemployed and struggling. She says, "We want them to be involved and benefit not only from our education, but also from our networking."
Timmerman is also excited about holding in-person events this year. "I believe that 2021-2022 will be a year of recovery and growth," she predicts. "We are coming into this year with a calendar of primarily in-person events, which we have already successfully pulled off.
Our membership is eager to come together and bring back some sense of normalcy to our organization. Our goal is to get back on track and move forward into a successful year. A focus on membership will hopefully get back some of our members who may have lapsed during this pandemic due to lost or changed jobs."
Last year, Timmerman says one of the biggest challenges MPI-Wisconsin faced was deciding when to have the association's first in-person event. After months of cancellations and postponements, the association settled on merging two of its largest events together for its first in-person event in the last quarter. "It was a success and emotional all in one," she remembers.
Be that as it may, one of the main obstacles the meetings industry faces now is the fact that many companies and associations are still restricting travel, according to Timmerman. "But I know meetings will come back and they are going to come back in a big way," she says confidently. "Zoom fatigue has set in for so many and people are anxious to get back to face-to-face meetings. While hybrid will be a component for many groups in the beginning [of this recovery], MPI learned that offering a hybrid component was not as popular as we thought it was going to be. People who wanted education wanted to be in person, so the cost and effort of the hybrid offering was well beyond the few who actually registered."
That's why MPI does not currently have plans for hybrid meetings moving forward. Besides, says Timmerman, "MPI is such a respected organization and seeing that we have, and will be, holding safe and successful in-person meetings is a positive influence on the Wisconsin meetings industry."
When Timmerman reflects on how she would like her presidency perceived, she says, "I would like to be remembered as the one leading the charge as our industry, and our MPI-Wisconsin chapter, recovers. I am very passionate about our industry, and about MPI, so I plan to give everything I have to getting us back to a sense of normalcy. We have a lot to do out of the gate, but our board is eager to get started."