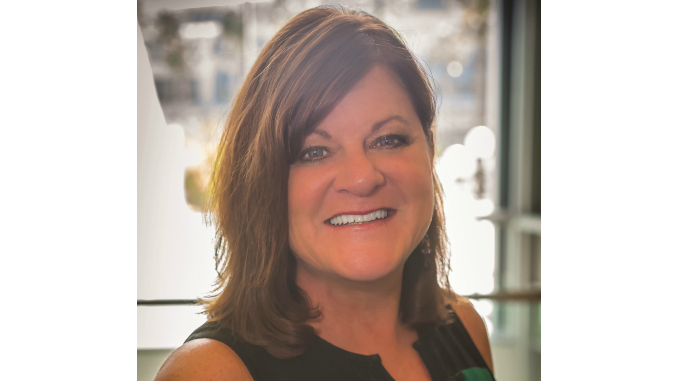 Bet Your Meeting on Wisconsin
By Ronnie Wendt
When asked to recall the most challenging meeting she ever planned, Tamara Jesswein, CMP president, MPI-Wisconsin Chapter, says hands down it was a global sales meeting in Siem Reap, Cambodia. The nearly 20-year events industry veteran recalls that the difficulties of dealing with a poverty-stricken, Third World country ran the gamut from communications issues to response times to finding the right venue.
"My greatest challenge was the need to create a ballroom that would be sufficient to host our full production set," she states. "We had to hire a local contractor to build a floor over swampland adjacent to the hotel and ship a fully air-conditioned tent in from China."
Organizing a meeting in Wisconsin is no doubt far less complicated than planning one in a Third World country. It is unlikely you'll have to erect a venue over a swamp! The state offers a meeting and event bounty that spans more than just brats, cheese and beer. Planners can host meetings in bustling cities with a small-town feel or opt for more out-of-the-way destinations near natural wonders like the Cave of the Mounds, the mainland sea caves or the state's 17.1 million acres of forest land.
With opportunities galore, Jesswein underscores the importance of becoming a member of MPI, which she says, connects planners and suppliers to valuable resources across the state.
"When you join MPI you become part of an organization dedicated to your personal and career success. You will connect with innovative learning, passionate people with big ideas that will empower you to become an agent of change," says the corporate meeting planner. "Networking with other planners expands your opportunity to learn and grow. And, sharing best practices is 100 percent worth its weight in MPI membership."
She adds the support the chapter offers becomes essential as planners face an ever-changing meetings and events landscape, especially when it comes to technology.
"Keeping pace with a constantly changing world of technology is something event professionals are not immune to. We no longer have attendees we have participants, meaning we need to constantly find new ways to engage those participants," she says. "As existing brands and event organizers engage with new technologies, it will be critical to evaluate potential partners based on how easily their tech can be integrated with current systems, and whether or not they have experience in the scale of event that your company is organizing."
The value of industry connections is also essential as competition for finite event space heats up and planners must look further out when booking venue space.
"We are still playing catch up from when many new builds were put on hold," Jesswein explains. "It is becoming increasing difficult to find available space when you are not booking 18 months in advance."
These challenges aside, Jesswein sees a great future for meetings in Wisconsin as new and unique event spaces continue to open. The U.S. Bureau of Statistics seems to support her enthusiasm, projecting that the meetings and events industry will grow 44 percent nationally by 2020.
"From the booming cities of Madison and Milwaukee to the unique and boutique opportunities throughout the Fox Valley to our beautiful Northwoods, Wisconsin is a great place to hold an event," she says. "Our CVBs work diligently to support the properties and venues across the state to continually bring in annual and new opportunities."