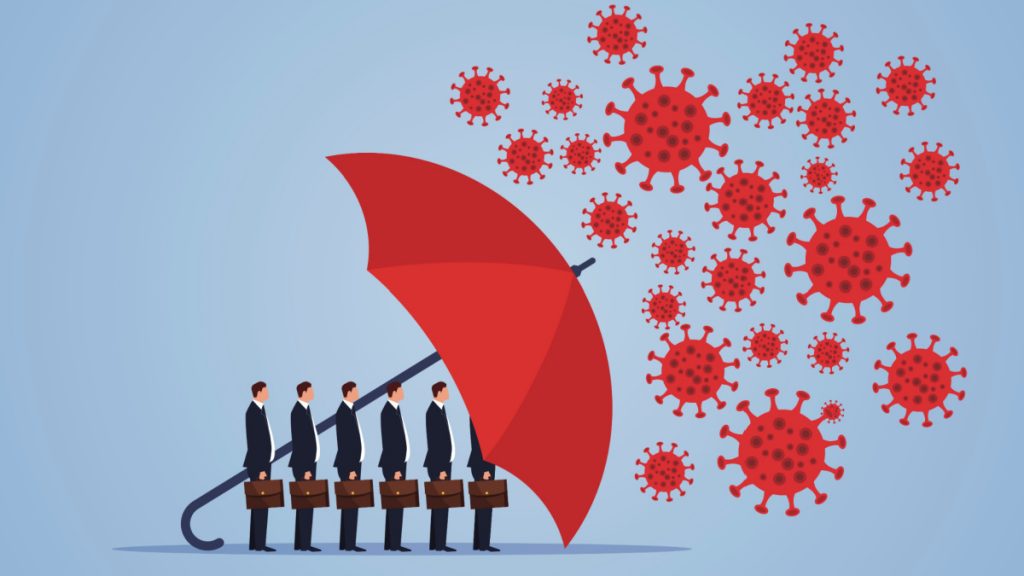 The Pandemic's Economic Impact on the Global Events Industry
04/26/2021
We all know that the COVID-19 pandemic had a major impact on the global events industry. But just how much? The Events Industry Council (EIC), in partnership with Oxford Economics, recently announced an ambitious new study examining the global events industry's economic impact and, for the first time, quantifying the cumulative losses experienced in 2020 due to the COVID-19 pandemic to find out.
The EIC is currently seeking fundraising partners across all sectors and geographic regions for the high-profile project, having created multiple enterprise and individual sponsorship opportunities. The project will cover three primary areas of focus:
Understand the full economic impact of events using 2019 as a watermark, and quantify event-related economic 2020 losses due to the pandemic at a national, regional and global level.
Assess prospects for meetings and other events in 2021 and beyond, including tactics and strategies being employed to accelerate the recovery.
Articulate the role of meetings and events as a catalyst for economic recovery.
"This study will provide critical data for understanding the true breadth of the events industry's impact on the global economy and the staggering impact 2020 had on the entire events ecosystem," says EIC CEO Amy Calvert. "Understanding those important data points will help with advocacy efforts as we navigate towards the recovery."
The wide-reaching research will include:
A global survey of meeting planners, venue managers and exhibitors.
Secondary traveler survey data from Longwoods International, a travel-focused market research consultancy.
Existing studies on the economic impact of meetings for select global markets.
Group room demand and revenue statistics from STR, a market research firm focused on the hospitality sector.
Country-level economic data by industry.
"The past 12 months have taught us an important lesson," according to Mark Cooper, chair of the EIC Board of Directors and CEO of the International Association of Conference Centres (IACC). "It is critical to be in a position to measure and articulate clearly the significance of business events both in our regions and globally. The 2021 study offers an important perspective on the recovery for years ahead, which just as in 2020, governments and influencers will need to understand and then support."
The EIC's more than 30 member organizations represent over 103,500 individuals, and 19,500 firms and properties involved in the events industry. For more information, please contact Calvert at [email protected]