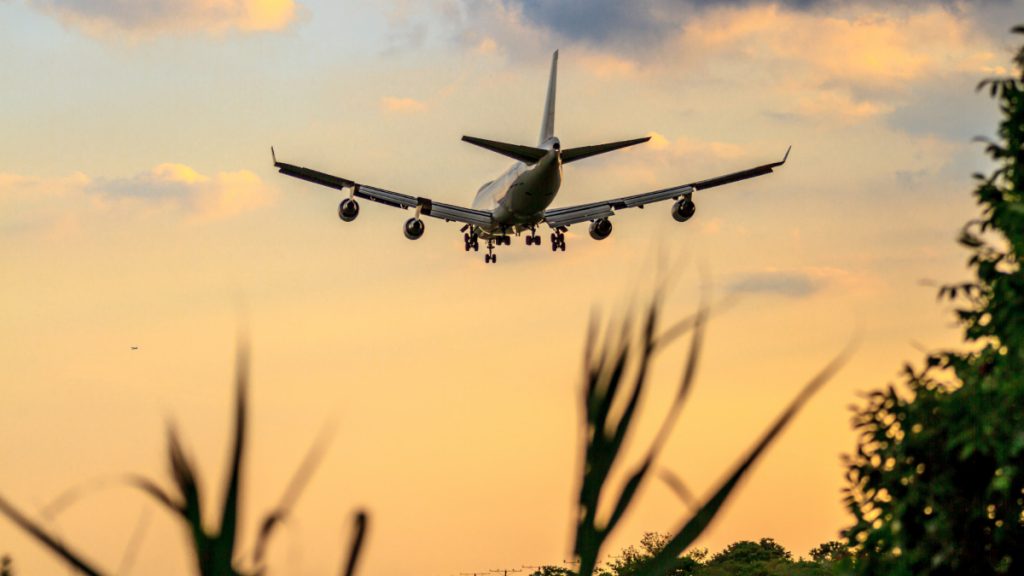 New Guidelines, New Expectations
04/12/2021
By Carrie Mantey
The Washington Post recently announced that "nearly 20% of the U.S. population is fully vaccinated." As such, the Centers for Disease Control and Prevention (CDC) issued new public health recommendations on April 2. According to the CDC, fully vaccinated people can now:
Resume domestic travel and refrain from testing before or after travel or self-quarantine after travel.
Visit with other fully vaccinated people indoors without wearing masks or physical distancing.
Visit with unvaccinated people from a single household who are at low risk for severe COVID-19 disease indoors without wearing masks or physical distancing.
Refrain from quarantine and testing following a known exposure if asymptomatic.
Refrain from testing before leaving the United States for international travel (unless required by the destination) and refrain from self-quarantine after arriving back in the United States.
The news is encouraging for the travel industry, as statistics trend upward across the board. According to the Transportation Security Administration (TSA), 1.3 million people passed through U.S. airport checkpoints on April 11, compared to a passenger throughput of 93,645 people on the same day a year ago. CNBC says, "Online travel agencies like Expedia, Orbitz, Travelocity and other Expedia Group brands, such as online vacation home rental site Vrbo, are seeing a jump in business, with consumer trip planning online at such sites up nearly 25% compared to the pre-pandemic period, according to a recent Expedia Group Media Solutions study."
Even though things look like they're getting back to normal, it doesn't mean that the new normal is going to be the same. As a meeting planner, you still need to consider not only state and local health restrictions, if any, but vet venue and vendor health and safety protocols, too. Keeping tabs on consumer sentiment is vital for each meeting or event as well. While requiring proof of a vaccine may be unthinkable for one audience, it could be a must for the next. A sensitive subject deserves a well-planned-out policy in advance.