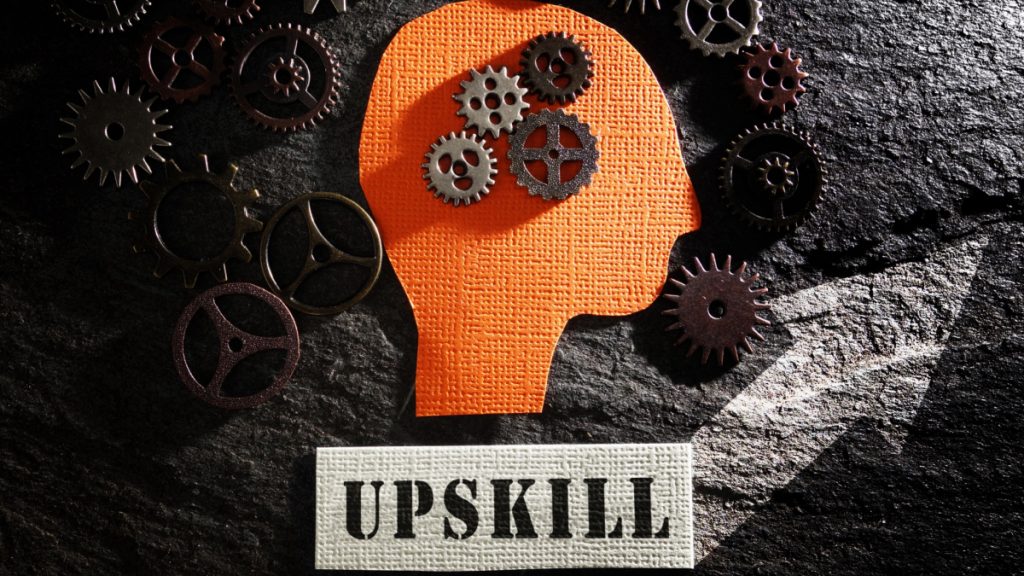 Upskilling in a New Era
01/18/2021
By Carrie Mantey
It's no surprise that 2020 will be heralded as a turning point for the meetings and events industry since the coronavirus singlehandedly caused an economic crisis of epic proportions. With this market being hit particularly hard, when can we start to resume cautious optimism?
The short answer is now. Vaccines are rolling out (albeit more slowly than desired) all around the U.S. and, with them, confidence in eventually being able to meet face to face and travel safely again. Even so, expectations should be tempered as the effort will take time despite the strong start to 2021. According to a Business Insider article, "The 22 million jobs lost in the U.S. during the early months of the COVID-19 pandemic won't be regained until early 2024."
So what's a meeting planner to do in the meantime? Many are taking the hiatus to upskill and put some time into their professional development. With many currently out of work, meeting and event planning businesses are going to have the upper hand when they start rehiring in what will be a crowded labor market, which means potentially lower salaries for professionals for a few years. To combat that, meeting and event planners can begin building their competitive arsenal now.
Even if you were able to hold your job, attaining more education and certifications means you're more likely to advance and earn more. The best thing about many institutions like the Meeting Professionals International (MPI) Academy is that its certificates are delivered online and in person throughout the year, and are open to all. These meeting and event planning certificate programs can help enhance critical job skills on topics essential to planners, such as pandemic onsite protocols, virtual event and meeting management, sustainable event strategies, inclusive event strategies and more. You may view a list of MPI certifications here.
While the use of technology for meetings and events, not to mention the frequency of hybrid meetings were always hovering on the horizon, without the push from the COVID-19 pandemic, many meetings and events planners wouldn't have had as much incentive to start their journey on upskilling for these now exponentially in-demand competencies. We must remember that with crises often come opportunities in disguise.