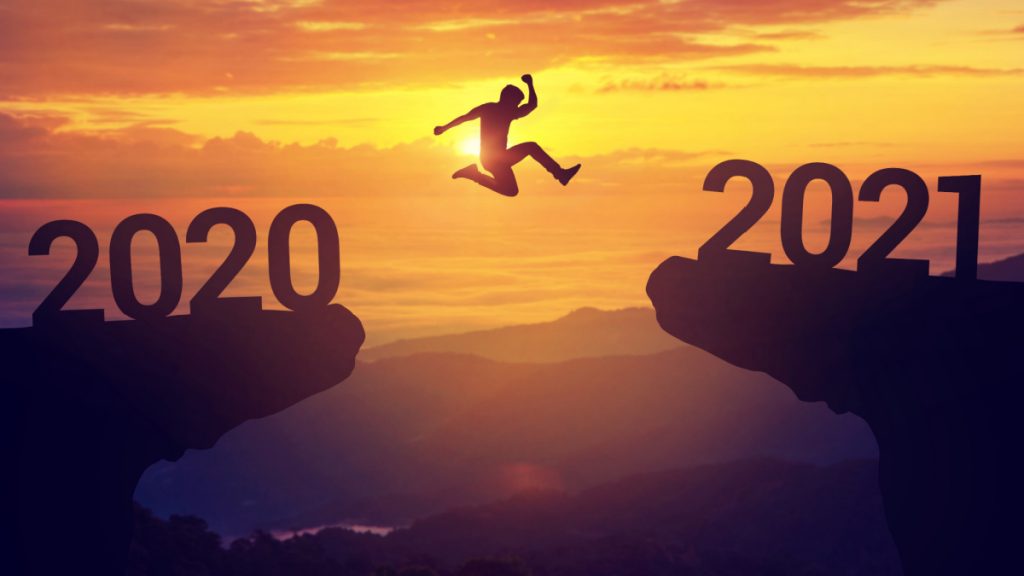 By Carrie Mantey
At the outset, it may not seem like there's too much to be grateful for this year. At the time of this writing, there have been about 14.8 million cases of COVID-19 and 282,000 deaths in the United States, according to The New York Times. And with upcoming holiday plans, all indicators point to those numbers increasing. That will all have an impact on how the meetings and events industry will fare in 2021 as public health restrictions and the public's fear for their safety guide the demand for travel.
Right now, adjusting for the holiday, hotel occupancy rates around the country — a statistic that can help determine how comfortable the American public is with travel — are tanking due to the COVID-19 pandemic. Moreover, many pundits are forecasting that meetings and events may not get back on track until late next year. But despite all of the bad news, vaccine trials are seeing success. In fact, vaccines from Pfizer and BioNTech have been approved in Britain and are already rolling out to the public. In the U.S., the earliest vaccine may be approved before next week, according to major news networks, and with it, economists expect a rebound in confidence. When that happens, the meetings and events industry will benefit as more people start to travel.
Cabin fever is real. Demand is increasing in the U.S. for face-to-face events and travel in general. Improved leisure travel is going to precede meetings and events travel, however, as people gain confidence in public safety and dip their toes in before diving. Virtually everyone acknowledges that, no matter what happens moving forward, there will always be a desire and need for a physical presence at meetings and events to foster the serendipity that spurs collaboration.
The U.S. population is also looking for some potential economic relief from the White House, provided that it's not stalled in Congress. If federal aid arrives sooner than later, that will additionally help accelerate the pent-up demand that has been building since March.
So let's take a moment to not wring our hands over what 2021 may bring. Let's appreciate what we've already weathered. After all, there's something to be said for manifesting gratitude. Now that we've all had to abstain from attending our usual meetings and events in person, we may not be as likely to take them for granted in the future. Regardless, if you and your family are healthy and safe, that goes a long way to closing out 2020 on a sweet, albeit bitter note. Take a deep breath. We're nearly through 2020. While it presented a lot of obstacles to overcome, we've stared them in the face and survived. In fact, we're still surviving.