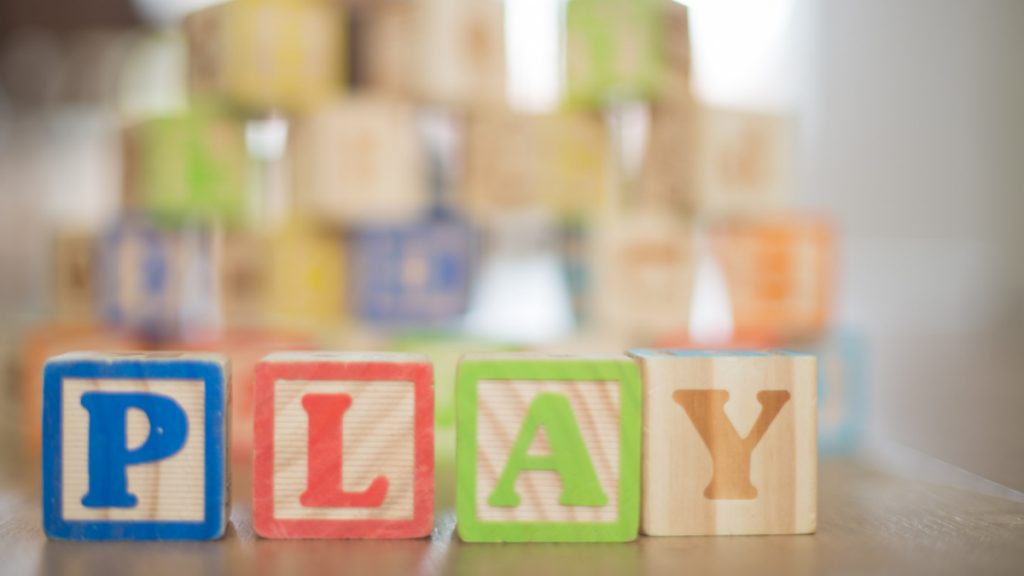 Cold-Weather Team Building Activities
11/09/2020
By Shelby Rowe Moyer
Team building during a pandemic was a little easier when we could take advantage of the great outdoors. Now that it's getting chilly, you probably don't want to spend too much time outside, but that doesn't mean your activity options are limited. Whether you want to do something in-person with a small group or plan a virtual game, there are lots of options to rally your crew and have a little fun.
In-Person
Escape Room
Over the last several years, escape rooms have ballooned in popularity. If you have a small work group, an escape room experience is perfect for a relatively short team-building exercise — typically, you only have an hour to escape. Escape missions are usually easier to crack with five or less people, so you could even break your crew up into groups and compete to see who can crack the code to escape their room first. These missions flex your problem-solving muscles in new and fun ways. Plus, it's pretty exhilarating when you win the game. Note: Many escape room companies do require that you wear a mask the whole time.
The Egg Drop
Did you do this in elementary school? This throwback is a fun way to challenge your team to work together and come up with innovative designs to protect their precious egg during the drop. The great part of this experience is that it's relatively inexpensive to pull off. You probably have a bunch of extra materials — scrap paper, boxes, foam, tape — laying around the office already.
The Drawing Game
Looking for a low-budget, low-tech activity? This is it. All you need are paper and pencils. Two people will essentially lead the activity — one will draw a few ordinary shapes and the other will describe the drawing in as much detail as possible. The rest of the group will try to replicate the drawing based on the verbal description they were given. It will be interesting to see how each person interprets those instructions differently. It will also test and strengthen communications skills.
Virtual
GooseChase
Scavenger hunts are a classic! GooseChase is a virtual facilitator that allows you to create your own game using their tried-and-true missions, or you can create your own from scratch. We like this option because it allows you to customize the experience — you can group your employees into teams so they can work together, or each person can work individually to win the game. There's a free version that's best suited for small groups and a paid version that's ideal for large groups who want to unlock more game features.
The Go Game
Many of us are working virtually right now, so Go Game is perfect if you want to keep your team separated, or if you have employees that are completely remote. Go Game has a suite of games that take 45 minutes to an hour and includes anything from trivia to Pictionary to fact-matching to live polling and voting. The virtual game company has drawn big-name clientele, including Microsoft, AT&T, McDonald's and many more.
QuizBreaker
Getting to know your co-workers takes time, even if you are all in the same office. Now that that's less of a reality, QuizBreaker makes it easy and fun with little quizzes that foster bonding. The facilitator creates a schedule for how often questions are sent out to employees and the platform includes a leaderboard with rankings on who got the most answers correct. It's a nice little break from the workday and is suitable for teams that are anywhere from 3 to 3,000.