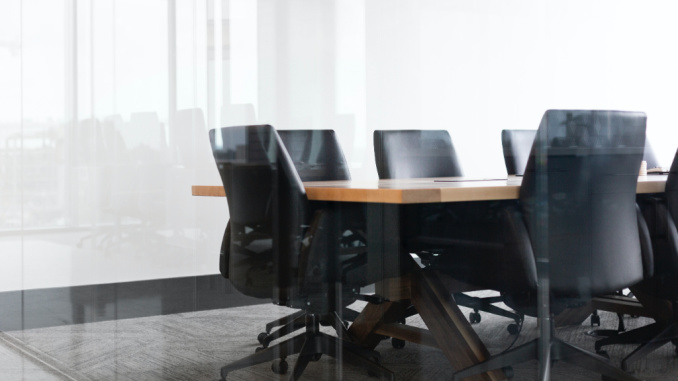 CVBs Are Ready to Help
08/25/2020
By Shelby Rowe Moyer | Photo by Drew Beamer on Unsplash
Typically, it's safe to assume that businesses — restaurants, hotels and attractions — will be open during their regular hours.
But the coronavirus has made that much trickier as business owners and operators are struggling to survive or have completely shut their doors, either temporarily or permanently.
The lack of normalcy can make it difficult to plan a company outing, which is why convention and visitors bureaus have become even more essential. What local mandates, if any, are in place? What's open? What can you expect when visiting a city you're not familiar with? CVBs have the answer.
Businesses in general have been stretched thin, says Leslie Johnson, Director of Sales for Visit Milwaukee, and local hotels may not necessarily know what's open and what isn't. Event planners need a macro to micro understanding of what's happening locally, so they can plan accordingly.
"They want to have one resource to go to that talks about how guests are going to fly in. What is the transportation from the airport going to look like? What does it look like when they get to the hotel? What's happening at the convention center?" Johnson says. "We've been working with all our partners to be a hub of information, so planners aren't having to make multiple phone calls."
Johnson says the bureau has created an in-depth online resource with data on COVID-19 cases, health guidelines and a list of places that are open to the public.
The Greater Green Bay Convention & Visitors Bureau has done much of the same. Their team has created a tool kit with the county's guidelines along with special booking offers.
"The Greater Green Bay CVB is a planner's best resource," says Director of Marketing and Communications Brenda Krainik. "We can answer their detailed questions and connect them with the best venues for their event. Not all that different than before, just with a whole new set of expertise to share."
Back in the spring, Greater Green Bay worked directly with the county health department to create best practices that would allow hospitality businesses to reopen safely, Krainik says.
Small, face-to-face meetings are becoming more common as time goes on, and Krainik says, from a bureau standpoint, they wanted to ensure people felt safe coming into the city, so being part of those early conversations was important to them.
The hospitality industry has gotten creative with how it can continue to serve guests. So, that hotel ballroom that was best suited for 1,000 people is now a beautiful and spacious place for groups of 50 to 100, Visit Milwaukee's Johnson says.
"Sometimes people forget we have spaces at SummerFest and at Discovery World," Johnson continues. "The State Fair has a lot of great buildings. You've got to think a bit differently to have your event outdoors at one of these spaces, but there are so many great opportunities for hosting events outdoors at those facilities."
In Green Bay, companies can get creative with their meeting or event at the Green Bay Botanical Garden or Titletown, a massive, sports-forward public park.
Prefer something indoors? Johnson and Krainik say there are tons of options at area hotels, restaurants and the convention centers.
As we all know, people still want to meet face-to-face on occasion. There's certainly plenty of opportunities and place to do so — it just looks a bit different than before.