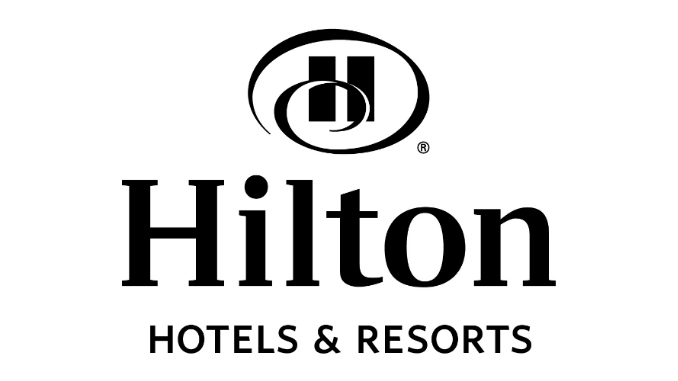 Hilton Unveils EventReady Initiative
07/13/2020
Hilton Hotels has extended its CleanStay program to events with the announcement of the new EventReady initiative. Hilton says it has designed EventReady to "create event experiences that are clean, flexible, safe and socially responsible … providing curated solutions for every step of the event planning process, from redesigned event spaces and innovative technology resources to inspiring food and beverage with thoughtful presentations."
As part of the program, beginning in August, Hilton will supply meeting planners with a 300-page "EventReady Playbook," designed to help them plan safe and socially responsible events. Hilton says the guide offers event planners "tangible, plug-and-play solutions to activating a safe and responsible, as well as engaging, event." Highlights include:
Room sets developed with sanitation protocols and social responsibility guidelines in mind, including different event sets available at the hotel, from tastings and classroom-style to buffets, coffee breaks and theater-style seatings.
Hybrid events guidelines for combining one or more in-person events with a virtual component, connecting audiences from around the world — or even in different rooms.
Innovative networking ideas on how to creatively network while maintaining physical distancing. Examples include progressive meals that utilize more than one meeting space; Food truck outdoor events; unique furniture sets; projection mapping, directing attendees to various stations.
Suggested communication cadence and verbiage to share with attendees to set expectations of their upcoming hotel and meeting experience.
The information will be available at any property within the 18 different Hilton brands.