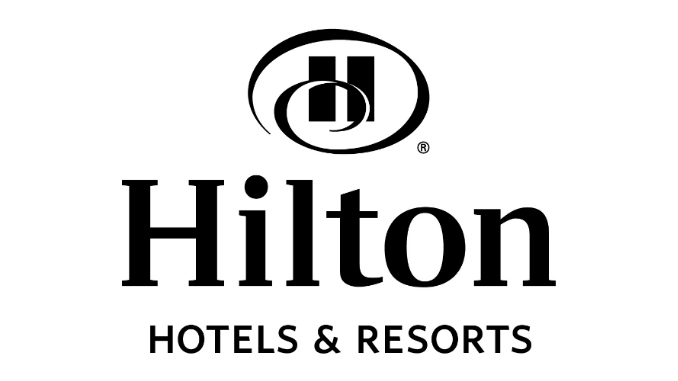 Hilton to Focus on Tech Spaces for Meetings
According to a report by Skift, Hilton Hotels & Resorts is revamping its strategy to attract business travelers by upgrading the technology and design of its current offerings.
The chain says it's in discussions with a number of franchisees open to adopting two new design concepts called ensemble and character rooms. Each is already in use at select Hilton locations, but the company now aims to expand availability for event planners and business travelers after positive market testing. The strategy involves creating communal work spaces for travelers.