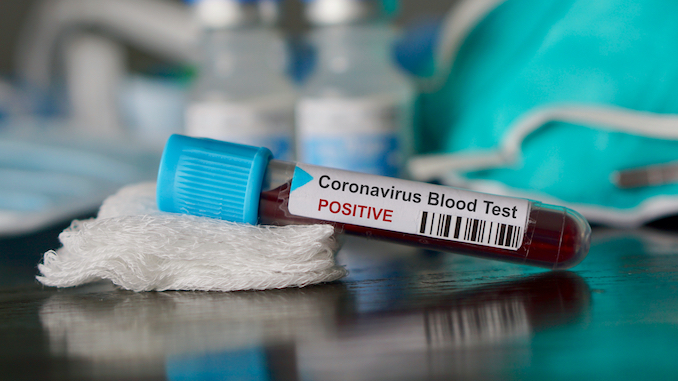 Survey of DMOs Shows Impact of COVID-19
The Destinations International Foundation and MMGY Travel Intelligence have partnered to poll destination management organizations across North America. The goal of the partnership is to measure the impact of coronavirus and actions being taken within the tourism industry as a result of the COVID-19 disease outbreak.
This is the second of a multi-wave study on the impact of the coronavirus (COVID-19) outbreak on North American destination organizations. In this release, the survey indicates that the expectations that destination organizations had of COVID-19 on local tourism economies went from a sense of uncertainty to a strong expectation of extreme impact over the next six months. Since last week, the percentage of destinations reporting coronavirus-related postponements and/or cancellations of conferences, meetings or events surged from under 40% to almost 100%.
Although only 30% of destination organizations have their own pandemic emergency plan, they continue to play an important role in reassuring the traveling public. More than 80% of destination organizations surveyed have now reduced or postponed sales and marketing spending, which is up from less than 20% in Wave I, with a similar percentage restricting domestic travel for their employees. More than 60% of respondents have asked all employees to work from home.