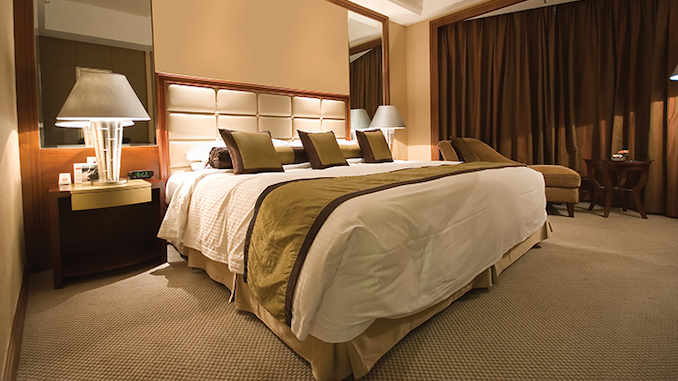 Wisconsin Hotels Close Amid COVID-19 Emergency
Two of Marcus Hotels & Resorts' downtown Milwaukee properties, as well as one in Lake Geneva, join the growing list of hotel closures across the state. Both the Saint Kate and Hilton Milwaukee City Center have closed, though, Marcus' The Pfister property will remain open.
Grand Geneva Resort has closed as well. Potawatomi Hotel Casino, The Park Inn in Madison, along with Kalahari and Great Wolf Lodge all closed earlier in the month. Of those properties that remain open, many have laid off staff or reduced hours, including The Edgewater in Madison.
"The safety and well-being of our guests and associates is our number one priority. The lodging industry is facing unprecedented challenges due to the nationwide COVID-19 pandemic. In light of these challenges and our current business levels, we have made the difficult decision to close a select number of properties across our portfolio," said Michael R. Evans, president of Marcus Hotels & Resorts.
"During these difficult times, our leadership team is meeting daily to monitor the situation, and we will continue to explore every option to help our associates, our guests and our properties. Our sincere hope is that these closures will not be for an extended period of time and that our dedicated teams will all be back together again very soon and welcoming guests to our hotels."