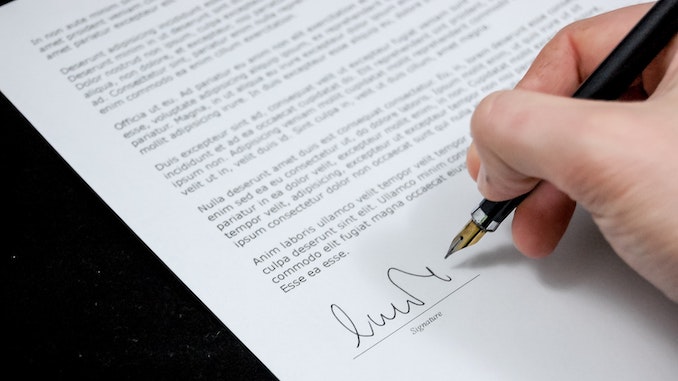 Are You Covered? Event Cancellation Insurance
The COVID-19 emergency has left many meeting planners scrambling to read the fine print of their contracts with venues, suppliers and clients. COVID-19 cancellations would typically fall under the force majeure clause of the contract. However, coverage can vary depending on the language. In an article for PCMA, Barbara Dunn, Esq., says that to enact the force majeure clause, you will need to show:
1) COVID-19 falls within the list of unforeseen items listed in the force majeure provision (such as Acts of God, weather, fire, etc.) and that if it does,
2) that COVID-19 impacted performance in such a way as required in the provision, such as impossible, illegal or commercially.
Dunn goes on to say: "If the group can prove both elements of the provision, it can take the position that its performance of the contract is excused and that no cancellation fee is due."