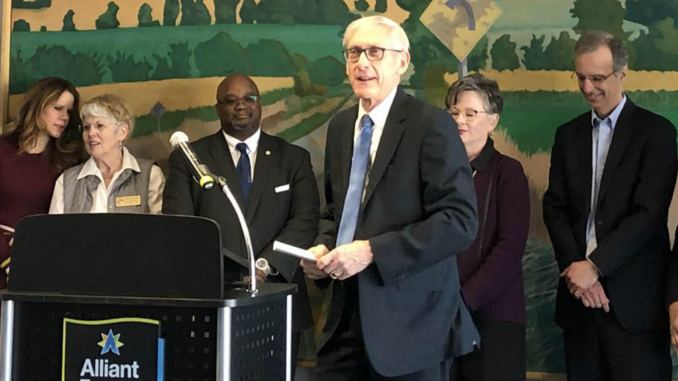 $30 million Investment Proposed for Alliant Energy Center
Governor Evers announced an expansion plan for Madison's Alliant Energy Center that would elevate the capacity of existing events and attract new events to increase national prominence for Wisconsin, as reported by Channel 27 WKOW.
The current facility does not offer sufficient space to accommodate the volume or level of today's meetings and events. The proposed expansion would convert the Exhibition Hall from a regional exposition center to a full-service convention center for all of Wisconsin and the upper Midwest.
The first phase of the project would include the rebuilding of the all-weather pedestrian connector between the Phase 1 Convention Center expansion and the Clarion Hotel. On the upper level above the expanded Exhibition Hall, there would be a 24,000 square foot sub-divisible meeting space/ballroom that can be configured into up to eight smaller meeting rooms; or a large single column-free meeting and/or dining space.
The plan is part of Evers' proposed budget that still needs approval from the legislature.