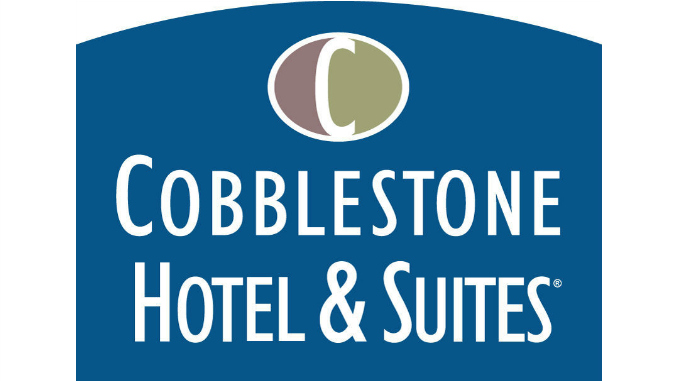 Cobblestone Hotel & Suites Opens in Fox Cities
The 60-room Cobblestone Hotel & Suites opened in Neenah just before the new year with its upscale restaurant, Wissota Chophouse, following a few weeks later. The Appleton Post-Crescent reports that the $7.5 million Fox Cities hotel is geared towards business travelers, featuring luxurious guest suites, high-speed internet and an indoor pool.
The only hotel franchise based in Wisconsin, The Cobblestone Hotel Company owns, franchises or manages 135 hotels in 26 states.