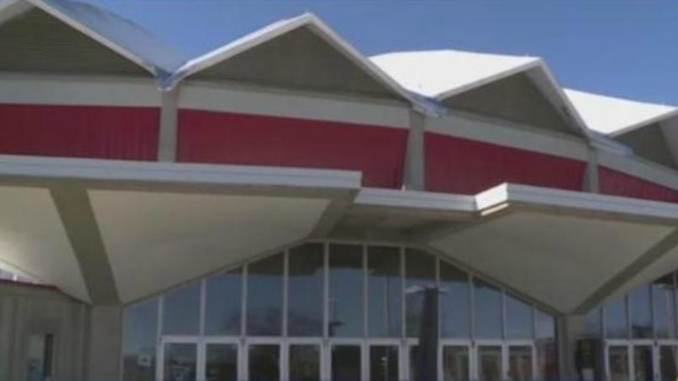 Master Plan Released for Redevelopment of Alliant Energy Center
The Capital Times reports that a master plan for the 164-acre Alliant Energy Center offers recommendations for the campus to serve as a "gateway" to Madison with improvements aimed at connectivity and increased on site activity throughout the year.
The plan includes various phases of redevelopment to reinforce the central campus. The first phase of development, estimated around $300 million in public and private investment, calls for an expansion of the Exhibition Hall, private development of a 180-room hotel, residential, retail and office space in addition to parking.