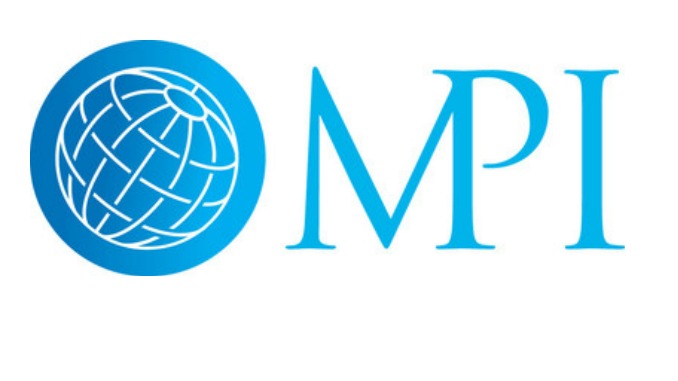 MPI to Launch New Program
Meeting Professionals International (MPI) is developing new education and resources to help meeting planners design more inclusive experiences. As part of this initiative, the association is collaborating with the NYU School of Professional Studies (NYUSPS) Jonathan M. Tisch Center of Hospitality to conduct a research study that will examine tactics, which can be utilized to make all attendees at meetings and conferences feel welcome through inclusive event design.
Following completion of the study, which is sponsored by the MPI Foundation, MPI will present the findings at the MPI 2018 Thought Leaders Summit, benefitting the MPI Foundation, in November. The association will collect feedback from industry leaders and senior-level meeting planners during the summit, and their insights will then be used to influence development of the MPI Academy's new Inclusive Experience Strategist Certificate Program, which is scheduled to launch in the first quarter of 2019.