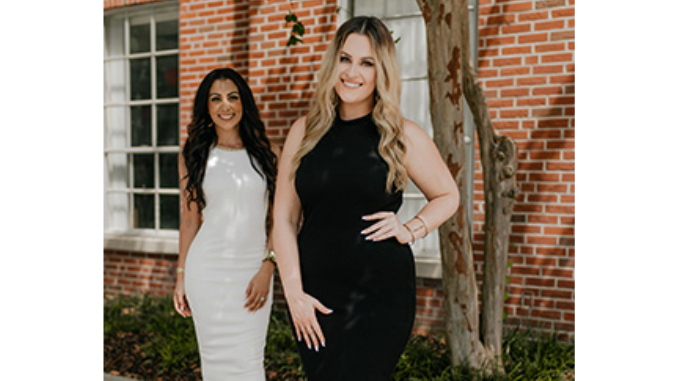 MPI Launches First-Ever Women's Advisory Board
A Meeting Professionals International (MPI) Women's Advisory Board has been announced, according to Meetings Today. A first of its kind for the organization, appointed board co-chairs Sarah Soliman Daudin and Courtney Stanley are excited about the board's diversity, which includes around 25 members from both the planner and supplier sides.
The duo has been presenting sessions over the last year aimed at empowering women around salary negotiation, collaboration, sexual harassment prevention at events, ageism and the importance of mental health.