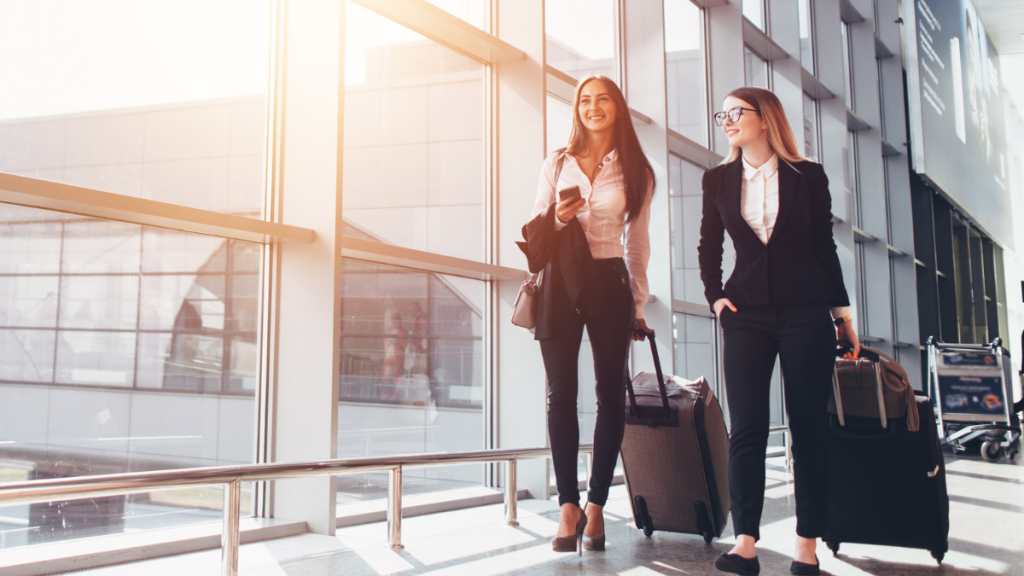 5 Key Takeaways from the 2023 Incentive Travel Index
11/03/2023
The new year is certain to present a fascinating incentive travel landscape, as companies strive to motivate their employees and partners. The recently released 2023 Incentive Travel Index (ITI) helps shed light on momentum areas and challenges demanding attention. The ITI reports that overall, the incentive travel industry is strong, with growth projected through 2025 for both the number of people participating in incentive trips as well as per-person spend.  Many survey respondents also expect incentive travel activity and spend to rise above last year's levels in the near future.
Despite the upward forecast, the ITI cites tangible concerns around costs and returns on investments (ROI) are indexing higher than in previous studies. "With projected growth and increased demand, incentive professionals will also have to contend with challenges of availability, lift and access to local resources," says Incentive Research Foundation (IRF) President Stephanie Harris.
Five key takeaways to consider from the 2023 ITI:
Incentive travel is an important part of company culture. In fact, 68% agree that incentive travel is now mostly about soft power benefits. Furthermore, retaining talent is the top reason behind incentive travel's strategic importance.
Destination proximity matters. Buyers across regions expect to increase their consideration of destinations that are closer in proximity, and 71% of buyers are expecting an increase in the usage of new destinations.
Cultural sightSeeing activities are key to success. About 60%  of respondents say group cultural sightseeing experiences are important to a successful program, with other important activities reported including relationship building, group dining, bucket list experiences and team building.
Safety considerations are increasing. The ITI reports that the share of buyers seeing increased importance in program consideration include: 72% perceived as safe from a crime or threat, and 58% as safe from a health perspective.
Cost is the biggest challenge. With inflation a major future challenge across all industries and regions, 76% of respondents note rising costs as a top challenge.
The ITI is a joint effort from the IRF and the Society for Incentive Travel Excellence (SITE) Foundation, in partnership with Oxford Economics. Nearly 2,500 incentive travel industry professionals participated in the survey, fielded globally from May to June 2023.  For more information, visit https://www.incentiveindex.com.