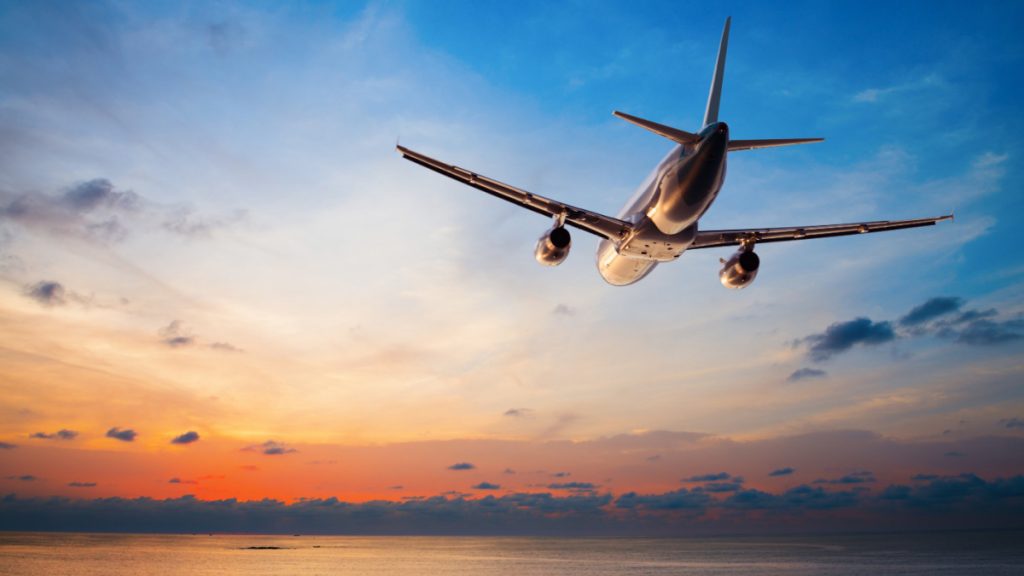 A Positive Business Travel Outlook for 2023
04/07/2023
Despite concerns about economic volatility, inflation and rising prices, only one in five travel managers say their companies have begun to limit business travel. This is good news for meeting and event planners. However, demands on travel managers' time and priorities have grown since the pandemic, including addressing traveler needs, conducting data analysis, and better balancing cost savings with the business traveler experience. This is consistent with what planners are enduring as well.
Still, a majority of U.S. corporate event planners and travel buyers expect their company's business travel to ramp up and return to pre-pandemic levels by the end of 2023, according to "How Travel Managers Will Succeed in 2023," a new report from the Global Business Travel Association (GBTA) and Spotnana, a cloud-based travel technology provider. The report is based on online survey responses from U.S.-based corporate travel buyers from December 12, 2022, to January 3, 2023, with 151 qualifying responses received.
The report addresses many key questions, including when business travel is expected to return to pre-pandemic levels, current and new priorities in the roles of travel managers, and the travel program metrics they are now tracking. Below are other highlights from the report:
Recovery continues on track. Travel managers largely expect most types of business travel will reach pre-pandemic levels by the end of 2023, including domestic business travel (74%), external meetings (77%), conference/group travel (76%) and internal meetings (69%).
One in 10 travel managers, however, say they do not expect business travel volumes to return until 2025 or later, citing inflation and rising prices as their top concerns, followed by travel disruptions and a potential recession. A few feel business travel will never return to pre-pandemic levels.
Business travel is going on as planned. Most companies (64%) say they are unlikely to limit business travel, although many are taking a wait-and-see approach and not seriously considering limiting business travel (36%). Only one in five travel managers say their company (19%) is already implementing a plan to limit business travel.
Balancing cost and traveler priorities is ever more critical. Both travel managers (54%) and senior leadership (65%) are prioritizing cost savings, but travel managers rank traveler experience higher (51%) than executives (42%), making it more challenging to obtain buy-in to focus beyond costs. The study highlights the increased importance of addressing travel experience metrics, especially as business traveler preferences continue to evolve.
A day in the life of a travel manager is different now. When asked which tasks they dedicate more time to now compared to before the pandemic, travel managers most frequently cite traveler communications/answering questions (72%) and overseeing their travel management company relationship (59%). They also spend more time on data analysis (52%) and risk management/traveler tracking (42%). Few report they spend less time on key travel program components, demonstrating the growing complexity of managed travel programs.
Travel managers must collaborate with a number of stakeholders, the most commonly cited being finance/accounting (69%), senior leadership/C suite (49%) and risk management/security (44%). Only three in five (59%), however, regularly share travel-related performance metrics with senior leadership, revealing an opportunity for more regular reporting to demonstrate the value of a managed travel program and travel managers.
Three in five travel managers (62%) say cost-focused metrics are the most important measures they will use to evaluate their program's success in 2023. However, a notable number (32%) say travel experience-focused metrics will be the single most important measure they will use to gauge success.
"We wanted to look to those on the front lines who have been navigating all the changes happening in business travel for their expert insights and outlook on what might lie ahead. Tapping into the experiences and perspectives of travel managers provides valuable knowledge that can empower all stakeholders to optimize their business travel programs," said Johnny Thorsen, vice president of partnerships, Spotnana.