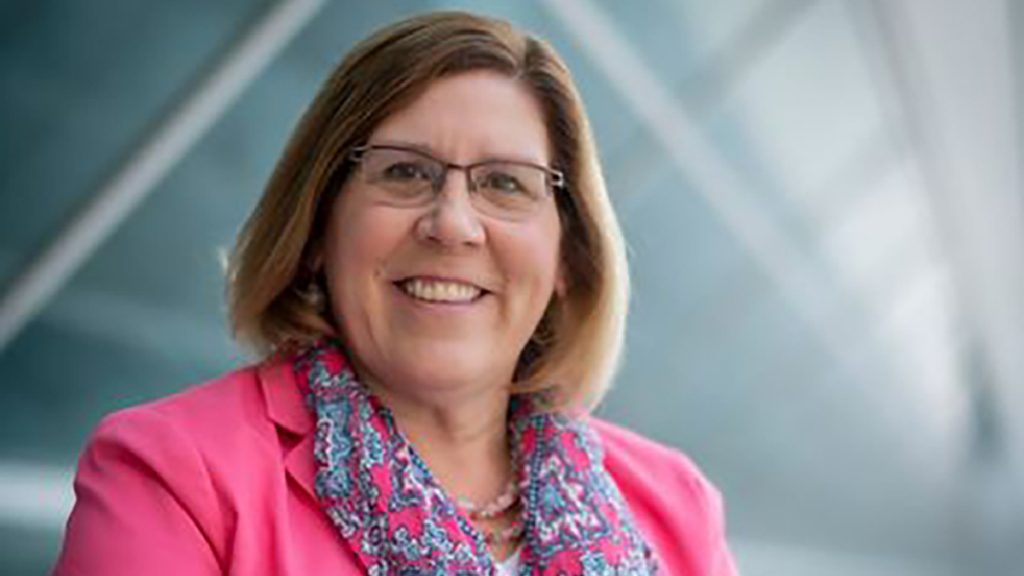 Kathryn Gleesing on the Pulse of Meetings and Milwaukee
01/20/2023
By Carrie Mantey
You can call her a chief experience officer, president, business concierge, event director, corporate event planner, the list goes on. Whatever you call her, Kathryn Gleesing has been the president and CEO of Dm-connection & Events, a premier event planning and destination management company (DMC) in Milwaukee, for more than six years.
Gleesing's not only qualified, but also credentialed. She says, "I value continuing education. I took and passed the Destination Management Certified Professional (DMCP) course, so we're the only company in Wisconsin to earn the certification. [From Meeting Professionals International (MPI)], I took advantage of the continuing education credits during the pandemic and obtained the Pandemic On-Site Protocol Certificate. All of the continuing education has proven to be valuable for my clients.
"Having the Certified Meeting Professional (CMP) designation shows my clients that I am committed to the ever-changing meeting profession," continues Gleesing, who has maintained hers since 1994.
A lifetime Milwaukeean, Gleesing was previously the director of convention and visitor services and housing at Visit Milwaukee for 15 years. She helped countless meeting professionals by facilitating off-site events, transportation, airport meet and greets, and city tours. She also has 15 years of association meeting management experience, heading a meetings division that planned more than 70 meetings annually, ranging from 10 to 15,000 people.
Of her time at Visit Milwaukee, Gleesing remembers, "I loved connecting meeting professionals with local vendors who could help them with their meeting or event, along with highlighting our beautiful city. But I wanted to do more hands-on event planning, which is when I moved to the International Foundation of Employee Benefit Plans and was planning meetings, the largest of which was the U.S. annual conference of 10,000 to 12,000 attendees."
Still, after 15 years in an international market, Gleesing ruminates, "I was traveling to first-tier cities putting on conventions, knowing that Milwaukee was my hometown and there was so much to offer here. That is when I decided to take my meeting and event planning background, along with my experience marketing, selling and servicing clients visiting Milwaukee, and start my meeting and event planning business."
Gleesing's over 30 years of experience in meeting and event planning, her knowledge of the area and her connections to top-notch vendors make her a go-to Milwaukee resource. Dm-connection & Events handles all aspects of event planning, from contracting, securing off-site venues, catering, transportation, floral, décor, gifts, themed receptions, airport transfers and more. From planning services to VIP arrangements to entertainment and tours to event production, Gleesing says her passion is your perfect event.
MARKET INSIGHTS
Dm-connection & Events has observed many corporate clients planning smaller events in 2022. Still, she's optimistically cautious for 2023, saying, "Overall business is ramping up, yet the economy and inflation fears have curbed the recovery. But there are so many exciting things happening for Milwaukee … The biggest one is the announcement of the Republican National Convention to be held in 2024. With 45,000 attendees converging on the state, they will be looking for things to do while the convention is going on.
"The city is ramping up to host this prestigious event and other cities are expanding their infrastructure, which will continue to draw more tourists and conventions to their areas. There is so much happening in this city and around the state."