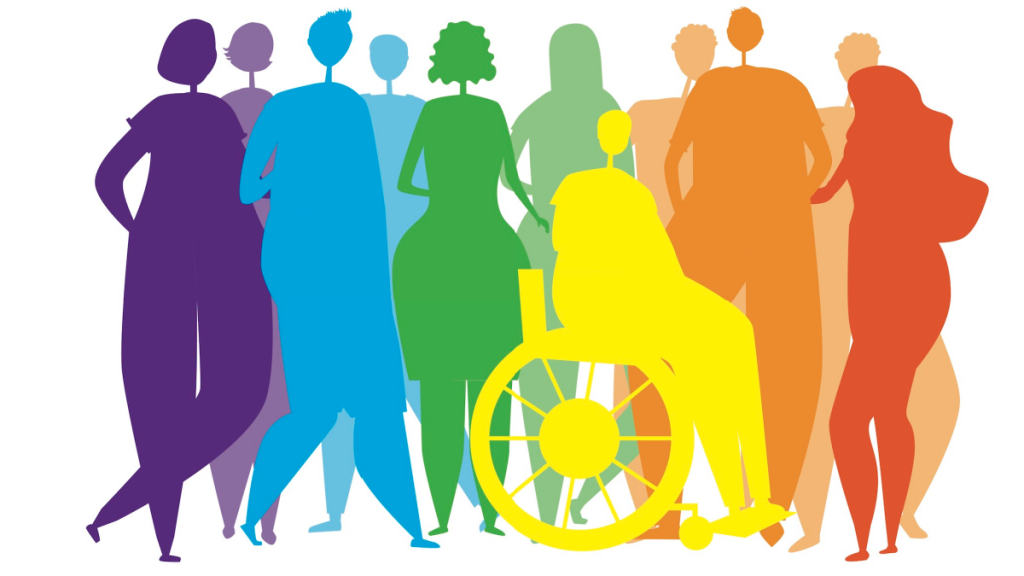 Diversity, Equity and Inclusion Dissatisfaction High Amongst Event Professionals
10/27/2022
As diversity, equity and inclusion initiatives abound, and its acronym — DEI — is worn as a badge of honor in the business events and hospitality industry, is any real change taking place? In 2020, the Events Industry Council (EIC) aimed to measure this, and appointed an Equity Task Force to address systemic racism and all forms of discrimination in the industry.
As part of the first phase of its Equity Acceleration Plan, the Equity Task Force released the results of its 2022 Equity Benchmarking Study, revealing widespread DEI dissatisfaction amongst event professionals, minority groups and women. While there is an ever-growing awareness and commitment toward equity, the survey scores indicate DEI efforts are largely in principle, but not in practice. In fact, there is an urgent need for organizations to advance their DEI structures, policies and initiatives to deliver measurable change.
The survey found:
Employed event professionals (83% of all survey respondents) are significantly more dissatisfied with DEI in the industry than those who are self-employed or have alternative employment types.
61% of all surveyed event professionals identified as white and are predominant across all job grades, with minimal representation from other ethnicities, especially in senior management (15% Black) and board (6% Black) positions.
Respondents who identify as Black (16%) rated their DEI experience 11% lower across all four dimensions than respondents who identified as white.
More than 75% of respondents identified as female, and they are well represented in managerial and senior roles. Six out of 10 (61%) female respondents are in senior management and board job grades, yet they rated their DEI experience significantly lower than male respondents (21%).
The benchmarking study is Phase One of EIC's Equity Acceleration Plan. Phase Two includes a leadership workshop to review the study, and shape resources and deliverables for the benefit of EIC membership. The plan's goal is to support event professionals in creating more diverse and inclusive environments, developing career pathways, and ensuring representation in leadership and supply chains.
"Dismal Black and Brown representation within the events industry presents barriers to diversity and inclusion in leadership and influential positions needed to impact change," according to Jason Dunn, Sr., EIC Equity Task Force co-chair and past chair of the National Coalition of Black Meeting Professionals. "Dispersed power and greater ownership of roles at all levels is rooted in an authentic DEI strategy, which in turn strengthens our industry's infrastructure and positions us to compete on a global scale."
The Equity Benchmarking Study included a series of EIC leadership focus group discussions and an artificial intelligence-based chatbot survey of 1,404 event professionals across the industry. Tharoor Associates and Culturelytics conducted the survey from September 2021 to January 2022.