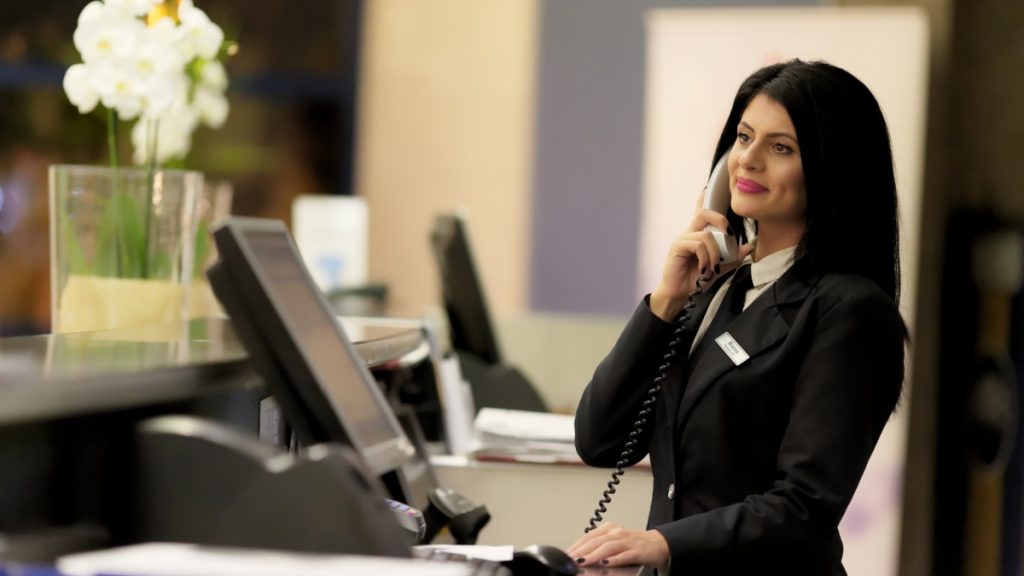 Hotel Industry Working with Job Corps to Staff Up
09/23/2022
In 2022, if there is one thing that keeps meeting planners awake at night (beyond inflation), it is whether their events will be staffed appropriately when showtime comes around. That's because the U.S. has been grappling with a serious labor shortage across many sectors over the past year, and in hospitality especially. Staff are not returning in the numbers required to serve demand post-pandemic.
In an effort to ignite the hospitality workforce, attract more hotel employees and dampen the impact of the workforce shortage across hospitality services, the American Hotel & Lodging Foundation (AHLAF) is partnering with the U.S. Department of Labor's Job Corps. Job Corps is a federal career technical training and education program for 16- through 24-year-olds who aspire to higher-paying careers and higher education in the nation's fastest-growing industries.
This nationwide partnership — the first of its kind for Job Corps and the hospitality industry at large — aims to help address the industry's workforce shortage by providing immediate employment to the U.S. talent pool. With 130,000 open jobs in hospitality, this partnership's engagement and retention initiatives can help fill positions with the highly skilled, ready-to-work Job Corps students enrolled in hospitality and related training programs.
This collaboration will also provide Job Corps students access to hotel jobs and AHLAF's apprenticeship program — an industry-driven, competency-based initiative that offers pathways to becoming a lodging manager or hotel cook, and includes nationally recognized credential attainment. By tapping into each other's networks and resources, developing work-based learning opportunities, and using connections to support job placement, the two organizations will shine a spotlight on hospitality and grow talent within the industry.
According to Sarah Cozewith, vice president of Workforce Development at the AHLAF, "With hundreds of thousands of open hotel positions, this is the perfect time for these students to enroll in the hotel industry. From training more than 1,400 apprentices to providing more than $1 million in academic scholarships annually, this trailblazing partnership builds on AHLAF's ongoing efforts to craft an industry as diverse as the guests we serve."
With access to Job Corps' locations nationwide, the AHLAF will be able to complement its existing workforce development programs by connecting its members with graduates from hospitality, culinary, facilities maintenance and other related Job Corps programs. With more than 200 career pathways in the industry, this partnership will allow graduates to take a job in an industry that provides opportunities to advance and grow their career. From career fairs to classroom visits, from professional develo