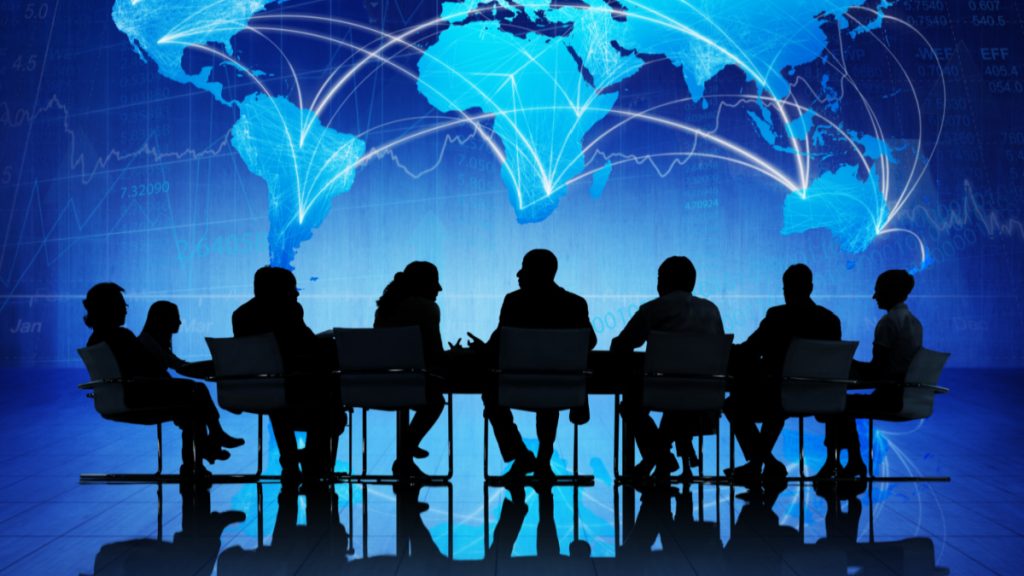 Preparing to Celebrate Global Meetings Industry Day
03/21/2022
As restrictions are lifted across the world and we reach an endemic state of normal, the world is ready to get back to conducting business the way we were meant to — face to face.
On April 7, 2022, the industry will come together to celebrate Global Meetings Industry Day — an international day of advocacy showcasing the undeniable value that business meetings, trade shows, incentive travel, exhibitions, conferences and conventions bring to people, businesses and communities. The day was created and supported by Meetings Mean Business, and many industry organizations, associations, partners and supporters host events, summits and experiences on this day to celebrate the economic, business and social value and impact of the events sector. (Prior to the pandemic, meetings generated more than $130 billion in spending in the U.S. in 2019 and directly supported 800,000 American jobs.)
By now we all know the limitations of virtual meetings. Global Meetings Industry Day's message this year is there is no substitute for the value of meeting face to face, particularly after being sidelined for a couple of years — and that it can be done safely. This year's theme, Meet Safe, will highlight the ways in which successful, safe meetings are possible and taking place throughout the country — uniting colleagues and reminding them of the importance of face-to-face interaction — all while following protocols that keep meeting attendees safe.
If you plan on celebrating Global Meetings Industry Day, the U.S. Travel Association has put together a toolkit containing messaging, fact sheets, media materials, social media guidance and more to help observe the irreplaceable value of in-person meetings, conferences, trade shows and events. Complete participation details are available in the Global Meetings Industry Day toolkit here.
In addition, in honor of Global Meetings Industry Day, Meeting Professionals International (MPI), the largest meeting and event planner industry association in the world, will host a free 12-hour digital broadcast featuring industry leaders who share their insights and experiences on the impact of meetings on the global economy.
The association says that, this year, there's two extra reasons to celebrate — the renaissance of in-person experiences and MPI's 50th birthday. The live broadcast will run from 6 a.m. to 6 p.m. Central Standard Time, offering you the opportunity to connect with other industry leaders from all over the world. If you're interested, but can't make it live, MPI lets you register here to get the recording.
Photo from Shutterstock