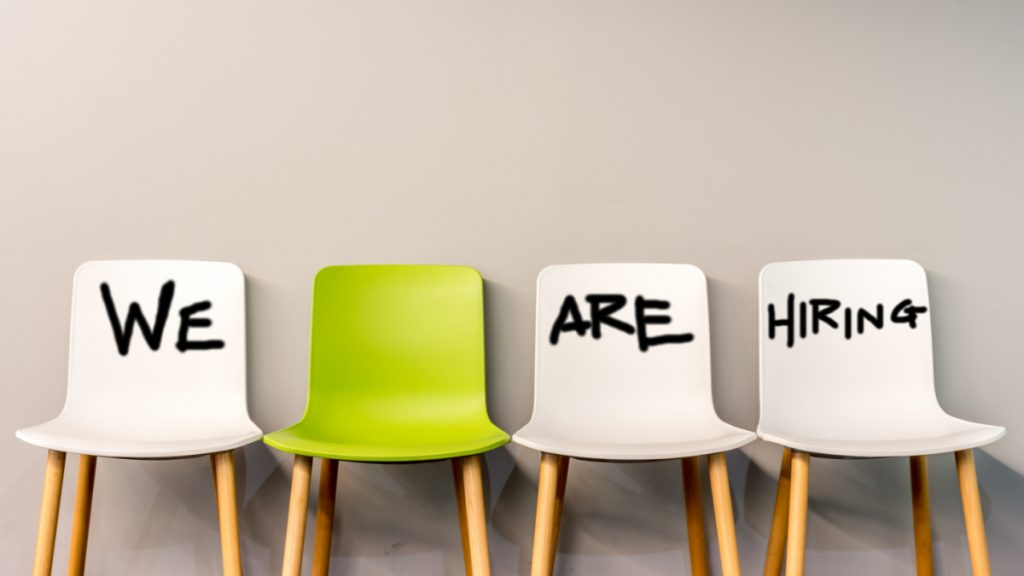 MPI Says Positive Things to Come in New Report
03/11/2022
With spring just around the corner, Meeting Professionals International (MPI) recently published its Winter Meetings Outlook, a quarterly report that identifies new trends and innovations to help planners budget and plan. A balancing market reveals signs of positive things to come — such as growing budgets and anticipated live attendance — however, complications, such as the shifting desires of humans emerging from various degrees of societal lockdown, as well as a lack of qualified applicants in many meeting and hospitality roles, continue to challenge industry professionals.
The "great resignation" continues to impact the meeting and event industry, with 60% of respondents indicating difficulty finding suitable staff — that's more than double the percentage of respondents who said the same last summer. However, 82% of respondents project favorable business conditions over the next year, back up to the level seen in the spring 2021 survey.
More than 50% of respondents currently or soon plan on requiring proof of vaccination for staff, contractors and in-person event participants. The percentage of respondents anticipating favorable live attendance over the next 12 months is at 75%, almost matching the all-time high seen in the summer 2021 survey.
"Following an omicron-fueled dip in positive projections last quarter, our most recent Meetings Outlook demonstrates positive indicators in a number of areas, including increasing optimism in projected in-person attendance and budget," says Jessie States, vice president of MPI Academy.
"Fewer meeting professionals are expecting increases in digital or virtual attendance (down 41% since this time last year). Unpredictability continues to impact the buyer-seller balance in the marketplace. The biggest challenge continues to be employment, with 37.5% of organizations reporting that they are hiring full-time staff and 60% saying they are having problems filling roles. The implications of this are steep for an industry anticipating recovery — and an MPI focus this year will be helping organizations create and cultivate workplace cultures that attract and retain critical staff."
The full report can be found here: https://www.mpi.org/docs/default-source/meetings-outlook/meetings-outlook-winter-2022.pdf.