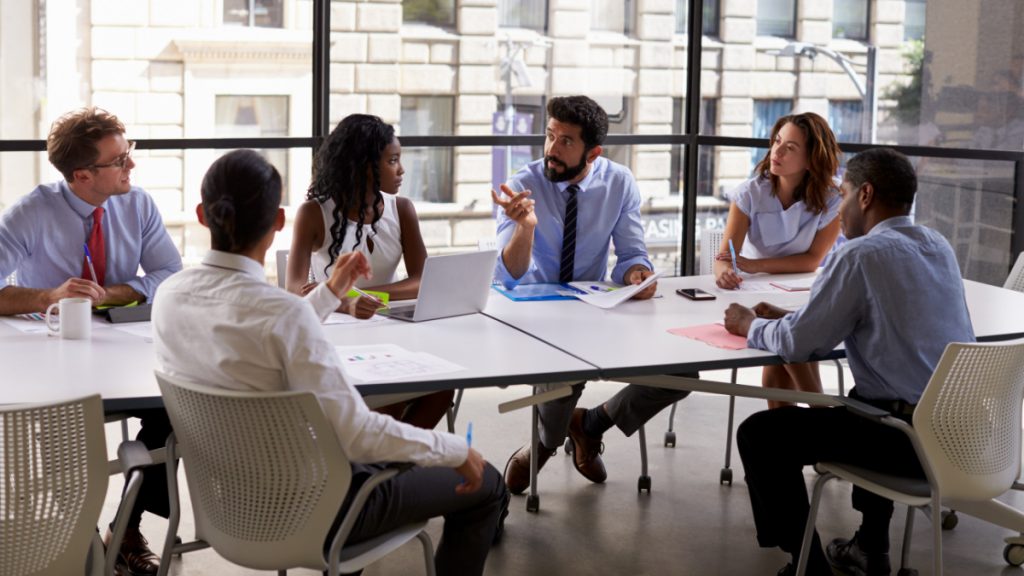 New CMP Fellows Designation Application Closing Soon for 2022
01/07/2022
Many meeting and event planners are working on their personal brand during downtime and now there's a new designation for which to strive. The Events Industry Council (EIC) has launched the Certified Meeting Professional (CMP) Fellows Program. The program distinguishes and celebrates CMPs and/or emeritus who have made a long-standing commitment to excellence, experience and education.
The purpose of the CMP Fellows Program is to recognize tenured CMPs who have made significant advancements in their careers, as well as significant contributions through service and education to the meetings and events industry. Attaining your Fellows designation is a testament to your commitment to the profession and the CMP community in service of the global business events industry. The new designation celebrates that depth of commitment, and creates an opportunity for enriching and engaging experiences, including peer networking and mentoring.
Other benefits and opportunities of the CMP Fellows designation include:
Registry of all Fellows on the EIC website
A dedicated digital badge
Exclusive opportunities at EIC or other industry events (i.e., receptions, education sessions)
Exclusive networking groups (at industry events, local groups, online forums, etc.)
Peer-to-peer collaborations
CMP Commission representation
Ongoing leadership recognition
The ability to list yourself as a CMP Fellow as long as your CMP certification is active
CMP Fellows are choosing to dedicate their personal and professional time, energy and passion to support the community and the industry. Tenured CMPs who have made significant advancements and contributions to the meeting and events industry may qualify to be a Fellow if they meet all the following requirements:
A minimum of 10 years tenure as a CMP or Emeritus
An active CMP or EIC Emeritus status
Career progression
Breadth and depth of experience, be that growth in one area of the industry or differentiating roles in the industry
Industry contributions
Speaking, writing or publishing opportunities and awards
Volunteer leadership
Service on the EIC Board or committees, or EIC member organization committees, or other industry organizations
Community engagement
Mentoring or another industry-related volunteerism
CMPs who meet the Fellows criteria must apply with:
A narrative addressing each of the above-mentioned proposed criteria within the limit of one page
A curriculum vitae highlighting career accomplishments and service to the meeting professional community
A combination of the above into one PDF file sent to

[email protected]

(as applications submitted with multiple attachments will not be accepted)
A one-time fee along with your Fellows application
Fellows applications are now open. The deadline for applications to be considered for the class of 2022 will end on Jan. 31, 2022.