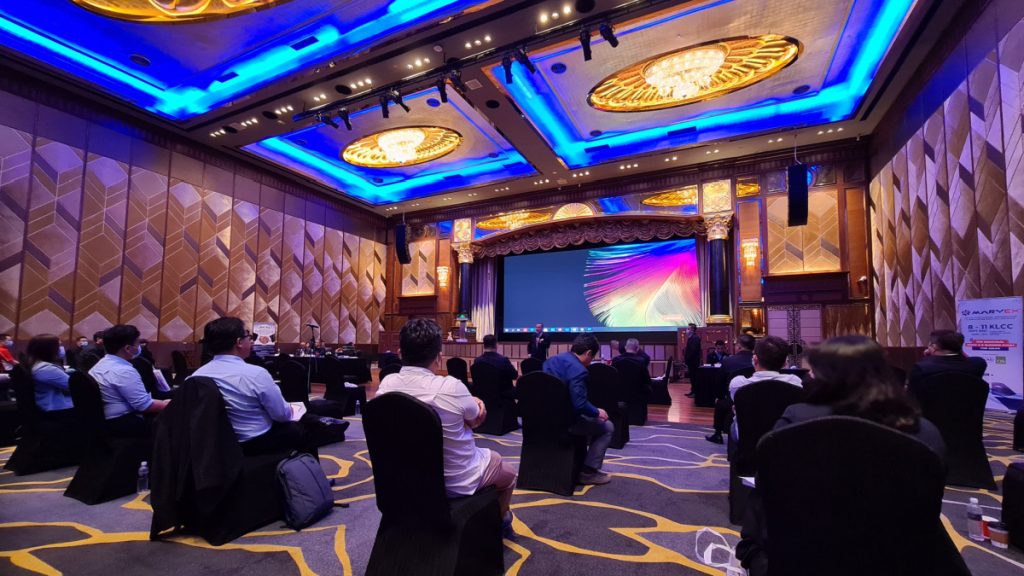 GBAC STAR Accreditation Expands to Events  
12/13/2021
The Global Biorisk Advisory Council (GBAC), a division of ISSA, a trade association for the cleaning industry, is broadening the scope of its GBAC STAR Accreditation to events, in addition to the facilities and service providers that already benefit from the program. The accreditation aims to help the event planning industry more strategically approach outbreak prevention, response and recovery.
"As conventions, meetings and other events return to in-person formats, it is essential that they follow the proper cleaning, disinfection, and infection prevention protocols to make attendees and exhibitors feel safe," says Patricia Olinger, GBAC executive director, who has been on the frontline of the COVID-19 pandemic and presented on an education panel during the event to discuss the future of the exhibition industry. "New variants, like Omicron, are continuing to present risks, making it more important than ever that facilities seek formal accreditation to remain open and give visitors confidence in their health."
 Last week, the International Association of Exhibitions and Events (IAEE) hosted its Expo! Expo! Annual Meeting and Exposition 2021 at the Pennsylvania Convention Center in Philadelphia. It is only the second event in the world to be designated a GBAC STAR Event. This means the event has met specific health and safety criteria, including being hosted in a facility that has earned GBAC STAR Facility Accreditation and using a cleaning contractor that has GBAC STAR Service Accreditation.
Located in downtown Philadelphia, the Pennsylvania Convention Center features more than 2 million square feet of space, including 679,000 square feet of exhibit space. The convention center was an early adopter of GBAC STAR Facility Accreditation, and recently completed its annual reaccreditation to reconfirm its commitment to upholding a clean and safe environment.
United Service Companies, a nationwide janitorial, staffing and security service provider, oversees the cleaning program for Expo! Expo! and completed GBAC STAR Service Accreditation in May 2021. This accreditation offers third-party validation of a building service contractor's cleaning, disinfection and infection prevention procedures.
Composed of international leaders in the field of microbial-pathogenic threat analysis, mitigation, response and recovery, the GBAC provides training, guidance, accreditation, certification, crisis management assistance and leadership to government, commercial and private entities looking to mitigate, quickly address and/or recover from biological threats and real-time crises. For more information, visit gbac.org.