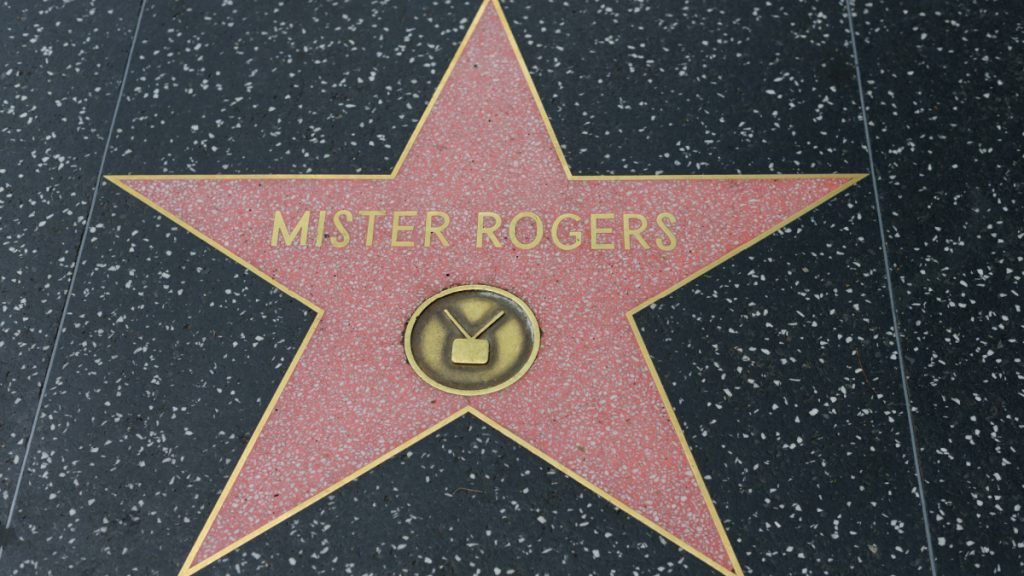 How the Hospitality Industry Is Helping
02/15/2021
By Carrie Mantey
"When I was a boy and I would see scary things in the news, my mother would say to me, 'Look for the helpers. You will always find people who are helping,'" mused Fred Rogers, also known as Mister Rogers, an iconic American television host, author, producer and Presbyterian minister. I'm reminded of this quote frequently when reading about the hospitality industry, which has been doing a lot to contribute to coronavirus recovery efforts.
For example, the American Hotel and Lodging Association (AHLA) is encouraging public officials to work with hotels with space that's otherwise going unused to expedite the vaccination process and thus hasten the road of recovery from the pandemic. In fact, the AHLA recently sent a letter to the Biden-Harris transition team proposing it take advantage of its properties across the U.S. for possible vaccination sites.
"The head of the AHLA points out that hotels are ideally suited to serve as vaccination sites, right down to having the kitchen refrigeration on hand to provide the deep freeze needed for storing the Pfizer serum," according to an article from Restaurant Business. "AHLA CEO Chip Rogers also notes that hotels typically have ample parking, ready access to major highways and are accustomed to operating around the clock, as many vaccine distribution points are currently functioning. He also observes that the nation's inventory of 50,000 lodging properties is spread across cities, suburbs and rural settings in all 50 states, providing instant blanket coverage."
The hospitality industry is not only offering its services as vaccination sites, but testing sites, too. Marriott International initiated the Connect with Confidence program to offer meeting and event planners a new option, including COVID-19 testing, for health protocols. The company started rolling these protocols out last month at select hotels across the U.S.
Optional health protocols for meeting professionals to consider include:
Self-administered COVID-19 tests taken by the guest prior to travel.
COVID-19 testing administered by a third-party testing provider on site at the hotel.
Daily and/or pre-arrival health screening questions via a dedicated mobile application.
Daily temperature checks to enter the event area.
The new health options supplement existing protocols and features already in place at Marriott hotels, including guest and associate face covering requirements, social distancing policies, reduced seating capacity for meetings, frequent cleaning of high-touch areas, hand sanitizing stations throughout the hotel, mobile technology and hybrid meeting options. Tammy Routh, senior vice president of global sales organization for Marriott, says, "We engaged industry-leading experts and, through a thorough review process, identified third-party providers capable of offering the health protocols that meeting professionals want and need for future events."
Marriott isn't the only hotel volunteering to provide on-site COVID-19 tests to its guests. However, each hotel has different pricing models — some even offer the service free — and operational constraints, such as availability. An article from Travel Weekly suggests that more and more hoteliers envision on-site COVID-19 testing as a competitive advantage, offering visitors convenience, comfort and confidence.
Even as the bigger picture of the pandemic continues to brighten, it's nice to know that, no matter what happens, the hospitality industry is willing to pitch in and help out.