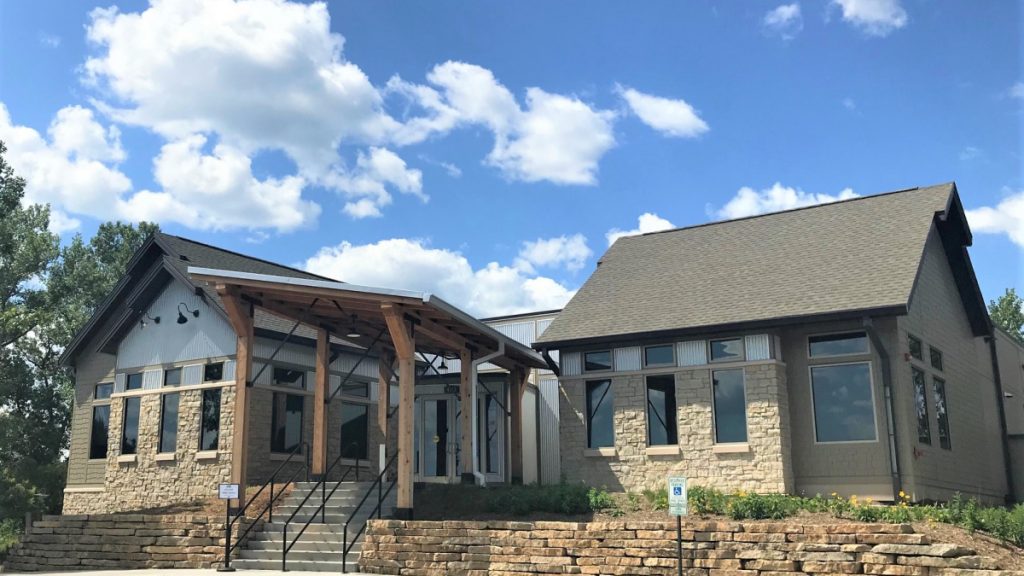 Five Fox Cities Venues to Host an Original Event Experience at in 2021
12/01/2020
After a year of mostly meeting virtually, 2021 brings the opportunity to wow employees, clients, and other professionals with a memorable in-person event venue, destination, and experience. From timelessly restored historic venues to nature-inspired spaces, these five Fox Cities venues provide unique backdrops and facilities for an original event, corporate retreat, or business conference.
To promote the health and safety amid the ongoing COVID-19 pandemic, the highlighted venues have implemented additional health protocols and work directly with planners to best accommodate individual group requests.
Contact the Fox Cities Convention and Visitors Bureau (FCCVB) convention and sales team to learn more about the Fox Cities at [email protected] or 920-734-3358.
foxcities.org/meeting-event-planners/