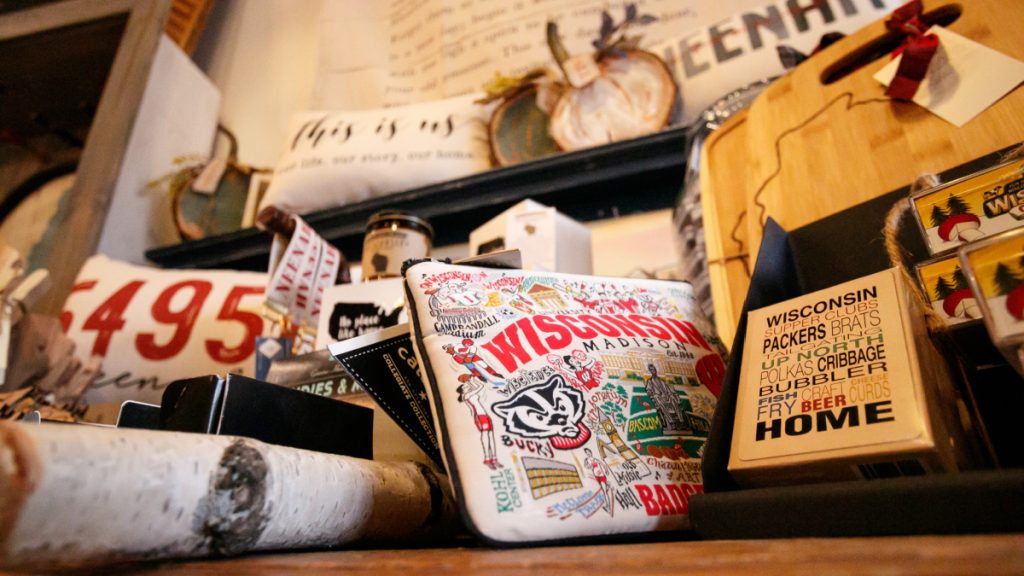 Get a Fox Cities Event Experience Delivered to Your Door
11/10/2020
In the Fox Cities, the spirit of originality, authenticity, and creativity runs deep. Events and conventions in the Fox Cities provide opportunities for attendees to experience, explore, and discover that spirit in and outside of the event.
From conference gift bags to planned group outings to catered meals, events and conferences in the Fox Cities are often sprinkled with highlights of our local makers, small businesses, and region's culture. Attendees can experience the distinctive tastes in dining and drinks at chef-owned establishments, explore local one-of-a-kind landmarks with storied histories, see the work of local artisans and creatives, and discover unique places during planned group outings.
With events canceled and conventions postponed due to the ongoing COVID19 health crisis, here are ways to still experience (or gift during this holiday season) the originality and creativity of the Fox Cities.
If an upcoming Fox Cities event was postponed or visiting the Fox Cities isn't possible this season, get a taste of our region delivered. A happy hour, holiday, and long day at the (home) office will be a bit brighter with the spirit of our region in it.
Contact the Fox Cities Convention and Visitors Bureau (FCCVB) convention and sales team to learn more about the Fox Cities at [email protected] or 920-734-3358.