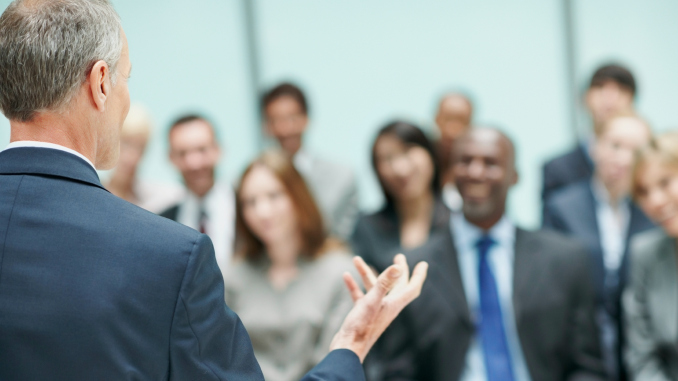 Survey Conveys Apprehension Among Professionals
07/20/2020
According to a recent survey by Northstar Meetings Group, meeting planners are less confident about restarting events as COVID-19 cases increase across the country. The survey, which included more than 1,100 meeting planners from around the world, found that fewer planners are actively booking business. In fact, cancelling or rescheduling has become the primary responsibility for 60 percent of those surveyed. And, as more planners utilize virtual platforms to conduct meetings, many are uncertain as to the effectiveness of these tactics.
Almost 80 percent of those surveyed say there is increased need for virtual event technology, but question how much value these events offer.
Read more of the survey here.