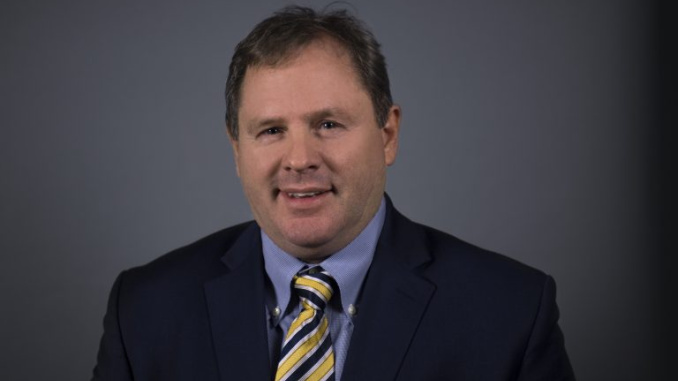 Dees to Manage Hilton Madison Property
07/20/2020
Carl Dees, vice president of operations at Marcus Hotels & Resorts, has taken over responsibilities as general manager for Marcus' Hilton Madison Monona Terrace hotel. He will handle both roles concurrently.
"We are delighted to reopen our doors at the Hilton Madison Monona Terrace," said Michael Evans, president of Marcus Hotels & Resorts. "While we have missed our guests during this time apart, our team has been hard at work implementing new advanced safety and sanitization measures to help create a comfortable and stress-free experience for our guests. Thanks to Carl Dees's experienced leadership, our team is ready to extend a warm welcome back to visitors and locals alike."
In addition to Hilton Madison Monona Terrace's already high cleaning standards, the property will employ the newly-launched Hilton CleanStay with Lysol Protection Program.