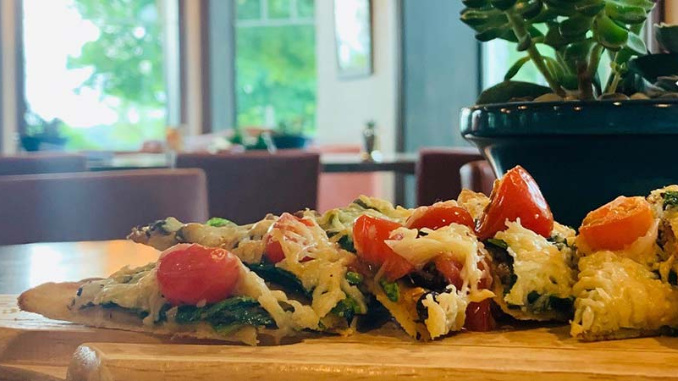 Osthoff Opens New Restaurant
06/12/2020
The Concourse Restaurant & Lounge is now open at the Osthoff Resort in Elkhart Lake, taking over the space that was previously Lola's on the Lake.
The new restaurant and lounge is a tribute to the roots of the original Osthoff Hotel, that operated for more than 60 years before ownership changed in 1955.
The "chef-driven" menu consists of a variety of apps, sandwiches, salads and lighter entrées, as well as traditional steaks, seafood, chicken and more.