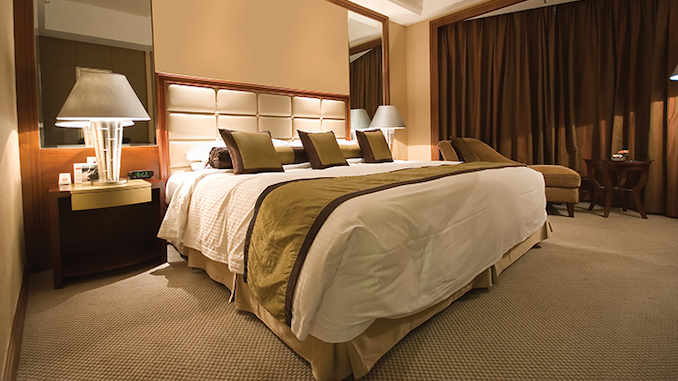 AHLA Creates Guidelines to Enhance Guest Safety
The American Hotel & Lodging Association (AHLA) has created the Safe Stay initiative to change hotel industry norms, behaviors and standards to ensure both hotel guests and employees are confident in the cleanliness and safety of hotels once travel resumes.
The AHLA Safe Stay Advisory Council is working in conjunction with public health experts, scientists and medical leaders to develop a series of best practices for the industry, including the following:
Enhanced cleaning standards throughout the hotel, including guest rooms, meeting spaces, common areas, and back-of-house spaces
Superior cleaning products with a greater concentration of bacteria-killing ingredients, in accordance with CDC guidelines
Social distancing practices and reducing person-to-person contact Increased transparency throughout the guest journey
In a message from AHLA President and CEO Chip Rogers, he says, "This initiative represents a new level of focus and transparency for an industry already built on cleanliness. Hotels have always had rigorous standards for cleaning and safety. With Safe Stay we are enhancing these standards to boost consumer confidence and doing so in accordance with guidance issued by public health authorities, including the Centers for Disease Control (CDC)."
View the full list of guidelines here.