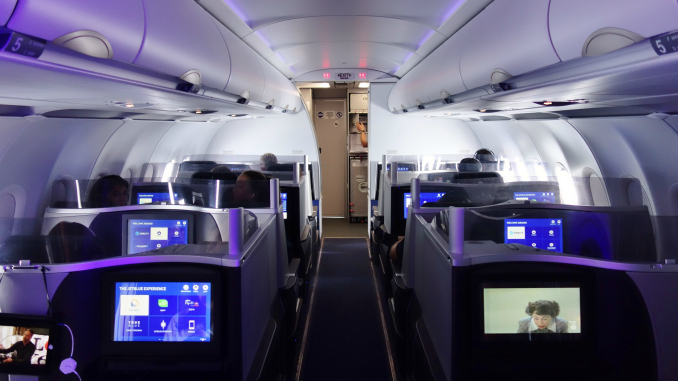 JetBlue Hiking Baggage Fees on Day-of Checking
JetBlue Airways is hiking the price for checking luggage by $5 on domestic flights, so passengers would pay $35 for one checked bag and $40 for another, according to a recent article from the Associated Press. However, in order to circumvent the hike, travelers can pay for up to two bags 24 hours before their departure.
JetBlue spokesman Derek Dombrowski mentioned the hike should reduce transactions in the airport, thus improving the overall travel experience. Dombrowski also said JetBlue thinks that "it makes sense to charge for the added services that only certain customers use" while offering free on-board TV and Wi-Fi for everyone.
Travelers who purchase more expensive types of tickets or who have a JetBlue-branded credit card avoid the fees altogether.