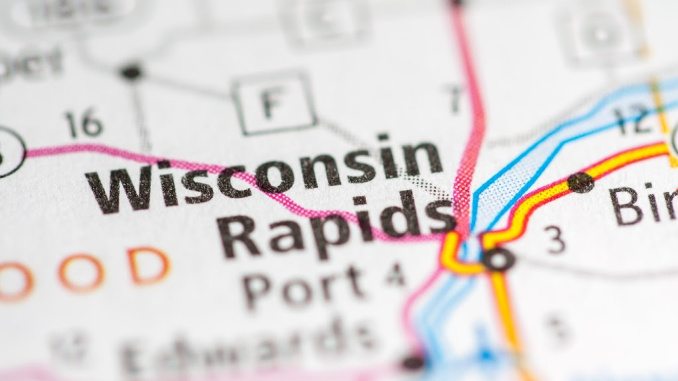 Wisconsin Rapids' Hotel Mead & Conference Center Sold
01/23/2020
Hotel Mead & Conference Center, a 69-year-old hotel located at 451 E. Grand Avenue in Wisconsin Rapids, was recently sold to Founders Collection 2 LLC of Marquette, Michigan. SKD Hotel Mead LLC owned and operated it for the last seven years, according to the Wisconsin Rapids Daily Tribune.
Hotel Mead & Conference Center offers:
150 guest rooms.
A conference center.
A spacious atrium lobby.
A restaurant, tavern and marketplace.
Guest laundry.
An indoor pool, whirlpool, sauna and fitness room.
For more information, please click here.