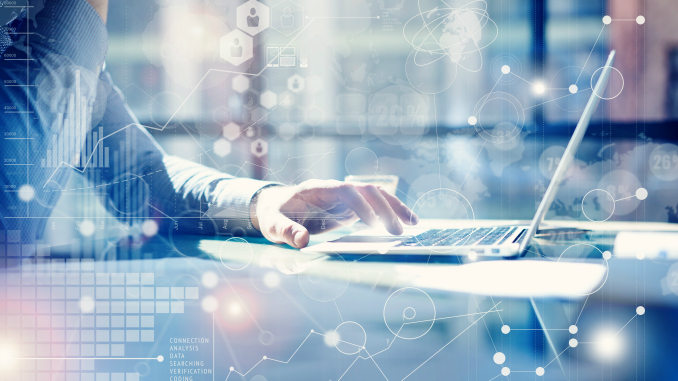 Event Planners' Top Eight Technology Concerns
12/06/2019
According to Conference & Incentive Travel's "State of the Industry: Corporate Report 2019," corporate event planners ranked their top technology concerns as follows:
Event registration, 70%.
Audiovisual (AV) setup, 63%.
Event apps, 52%.
Social media, 33%.
Customer feedback tools, 26%.
Special effects, 7%.
Event analytics tools, 5%.
Augmented reality (AR)/virtual reality (VR)/artificial intelligence (AI), 0%.
This list follows an almost natural progression of an event's chronology — from event registration, setup, execution and marketing (which should really be done every step of the way) to customer feedback and event metrics. The only outliers are special effects and AR/VR/AI, which was a nonfactor in this particular survey, perhaps because they are so new (and thereby novel) to the technology scene being consumed by the general public.
Survey participants referred to registration as an opportunity to impart a good first impression, so if there's a technology failure, it follows that the event is already making a bad impression on the customer. While audiences don't experience the audiovisual aspect of an event until showtime, again, a technology failure during a critical moment in a presentation can make or break the event. It can lead attendees to believe event planners don't even have their basic necessities covered, which can sour the rest of the event.
Event apps is next on the list because attendees now rely on their phones more than ever, and often ditch paper pamphlets, guides and maps when given the chance. Apps are a great way to solidify branding, while functioning as an event directory, map and social media springboard. But if you don't buy into the right platform, it can be a precarious source of spending while your reputation is on the line.
On the back end, metrics are the backbone of future event planning. You must have a seamless way to not only collect customer feedback, but also digest it into measurable results that can lead to actionable change, not to mention help determine the event's return on investment
It remains to be seen when futuristic technologies — like AR/VR/AI — are going to attract more attention from event planners, but in a technologically competitive world, it's probably not too far off in the distance. It may not hurt to start familiarizing yourself with them now.
No matter what technology solution you're looking to implement or upgrade, choosing the right vendor is paramount. Consider vendors that take customer service seriously with rapid response times. In a market like event planning, every minute of technology downtime negatively impacts the perception of the event planning team.
According to a research study from Eventsforce, "47 percent of event planners think they have limited skills to make confident, informed decisions around their event tech investments, despite holding responsibility for it in the majority of organizations. The survey also found that an overwhelming 91 percent of organizers say event tech is an important aspect of their job, but only 48 percent consider themselves to be tech-savvy."
If this is true in your organization and you're in the market for a new technology platform, consider outsourcing a consultant or compile a list of what you expect in the technology, checking off every box while going through the features and benefits with the sales team. Make sure after-sales support is available as well.
Happy technology hunting!